India's Diamond Exports Dip 79% Due to Lockdown Impact
Slump witnessed in almost all product segments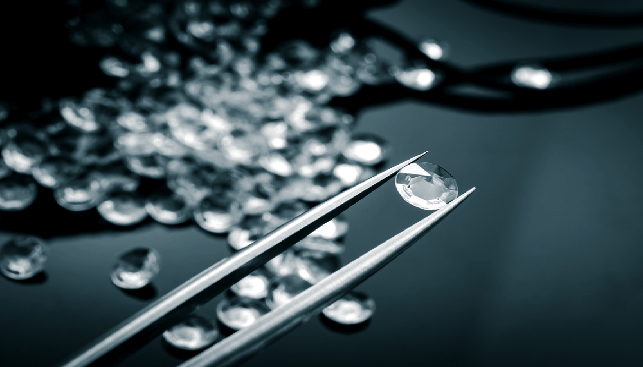 India's gross exports of gems and jewellery during the months of April and May 2020 dipped significantly to US$ 572.18 million, down 83.68% as compared to the same months a year earlier, according to provisional data released by The Gem & Jewellery Export Promotion Council (GJEPC).
The slump was witnessed in almost all product segments. In May, exports to China, Europe and Australia showed some growth, but the US and the Middle East continued to be impacted due to the effects of the pandemic.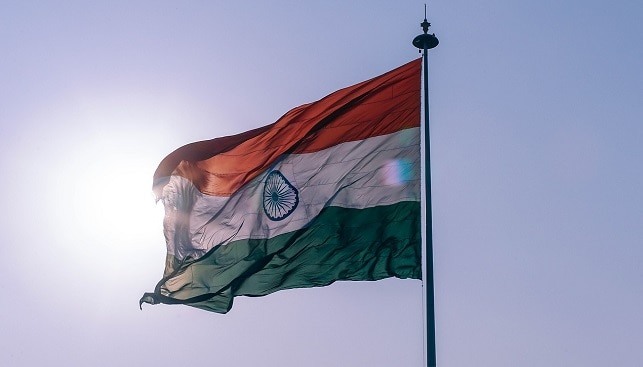 However, the decline was particularly marked in the two largest export segments: cut and polished diamond exports were down 79.17%, while exports of gold jewellery slumped 92.62% in the two month period. During April-May 2020, cut and polished diamond exports totalled US$ 389.07 million (April-May 2019: US$ 1.87 bn) and gold jewellery (plain and studded) exports stood at US$ 83.84 million as against US$ 1,135.90 million in the same months a year earlier, the data indicated.
Rough imports during the two months also fell dramatically by 93.98% to US$ 80.64 million as compared to US$ 1,339.44 million imported during April-May 2019. Imports of cut and polished diamonds stood at US$ 107.85 mn in the first two months of FY2021, down from US$ 139.34 mn in the corresponding period a year earlier. Exports of rough diamonds totalled US$ 2.13 million in April-May 2020 as compared to US$ 95.04 mn in the same months during 2019.