Bouncing Back: India's Diamond Exports Reach $1.1 Billion in November
Exports reached more than $1.1billion - a jump of 92% year-on-year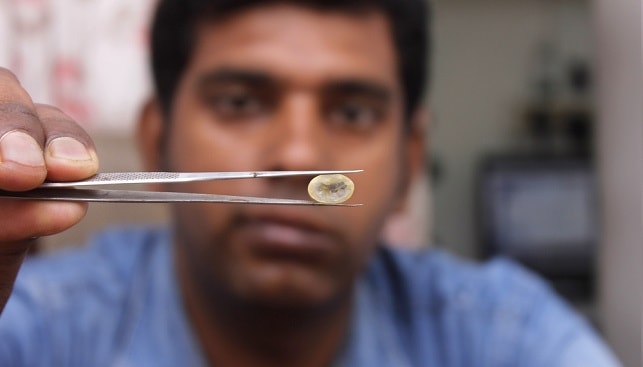 Diamond exports from Surat, the world's largest diamond cutting and polishing center, almost doubled in November, IDEX Online reports.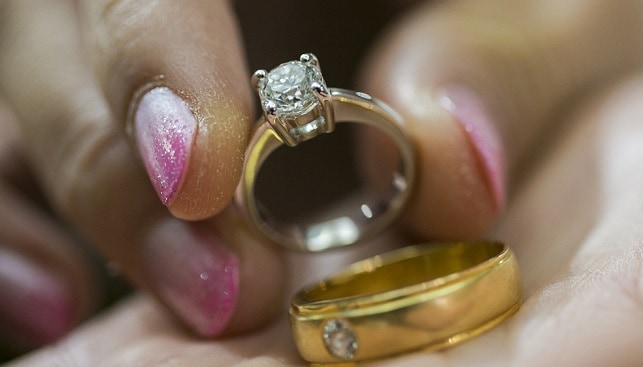 In November 2019, India exported diamonds worth $620 million. In November 2020, exports reached more than $1.1 billion – a jump of 92% year-on-year, the Gem and Jewellery Export Promotion Council (GJEPC) reported.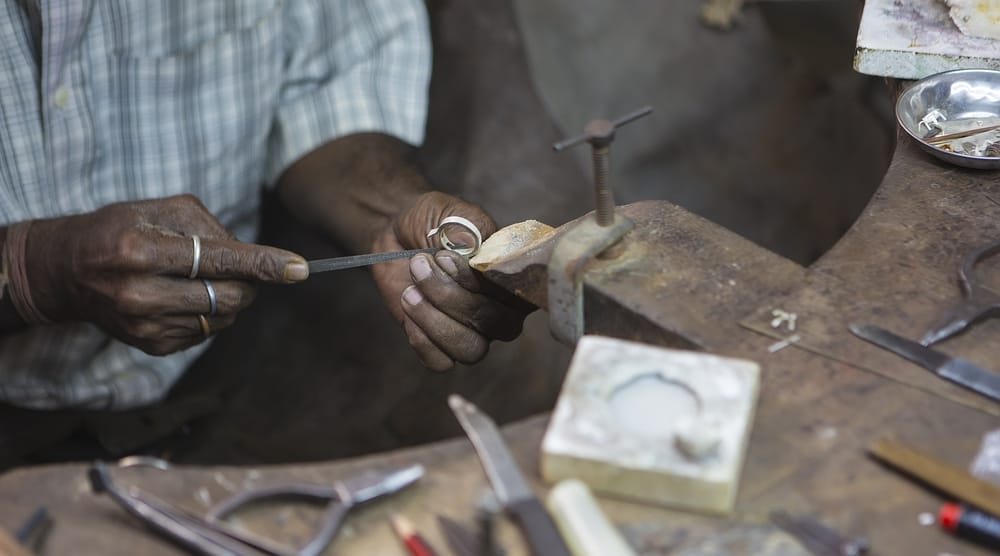 After suffering from lockdowns and reduced operational capacity for months due to the COVID-19 pandemic, Surat's 7,000 manufacturing units took "only a five-day break for Diwali last month and buoyed by demands for Christmas and the Chinese New Year (February 2021)". According to Dinesh Navadiya, regional GJEPC chairman, "after COVID-19 lockdown, the diamond industry is getting back on track from November first week".