JAIPUR DIAMOND LAB AND EBAY SIGN CERTIFICATION AGREEMENT
The GJEPC-Gem Testing Laboratory (GTL) has made a deal with the e-commerce giant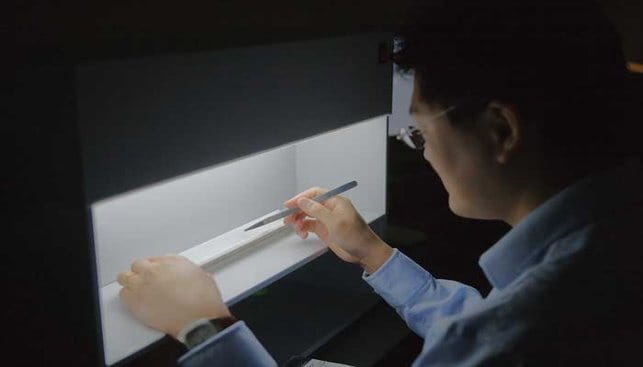 The GJEPC-Gem Testing Laboratory (GTL) in Jaipur, India, has signed an agreement with e-commerce giant eBay to provide certification services to all eBay sellers of gemstones "for a specially agreed nominal fee", according to GJEPC (the Gem & Jewellery Export Promotion Council).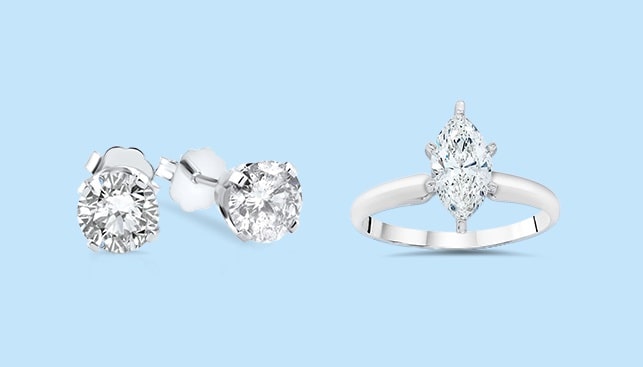 Currently, GJEPC says, low value goods sold on e-commerce websites such as eBay are often sold without reports or with fake reports or with reports from "ill-equipped labs". Under the new agreement, all gemstones sold through eBay will be accompanied by a GTL certificate for a reduced fee, which constitutes "a big step to boosting consumer confidence in these products".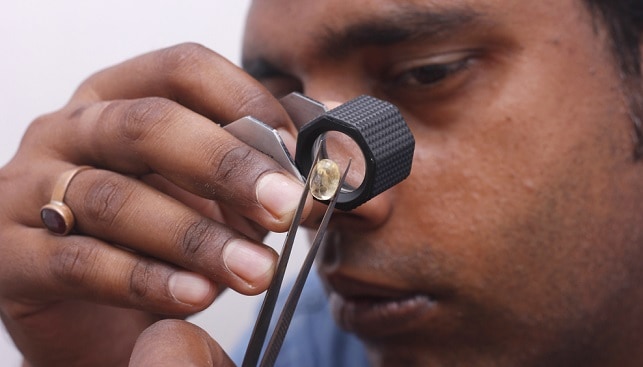 Pramod Kumar Agrawal, GJEPC's Chairman, said: "This strategic initiative enhances consumer trust and credibility in the global markets and also helps to promote brand India internationally through credible certification. It will help the sellers on eBay to build customer confidence as well as assist in increasing sales of Indian handcrafted gemstones and allied jewellery in overseas markets".