JCK Las Vegas Postponed Indefinitely Over Coronavirus Fears
The JCK and Luxury shows will be postponed to later in the year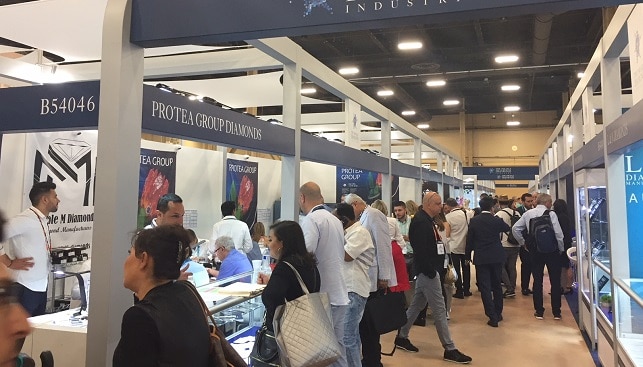 Less than two weeks ago, organizers of JCK Las Vegas, the largest jewellery trade show in the US, promised the show will take place as scheduled on June 2-5, 2020. Now, show organizers Reed Exhibitions and the Reed Jewelry Group have announced that the show will, indeed, not go on.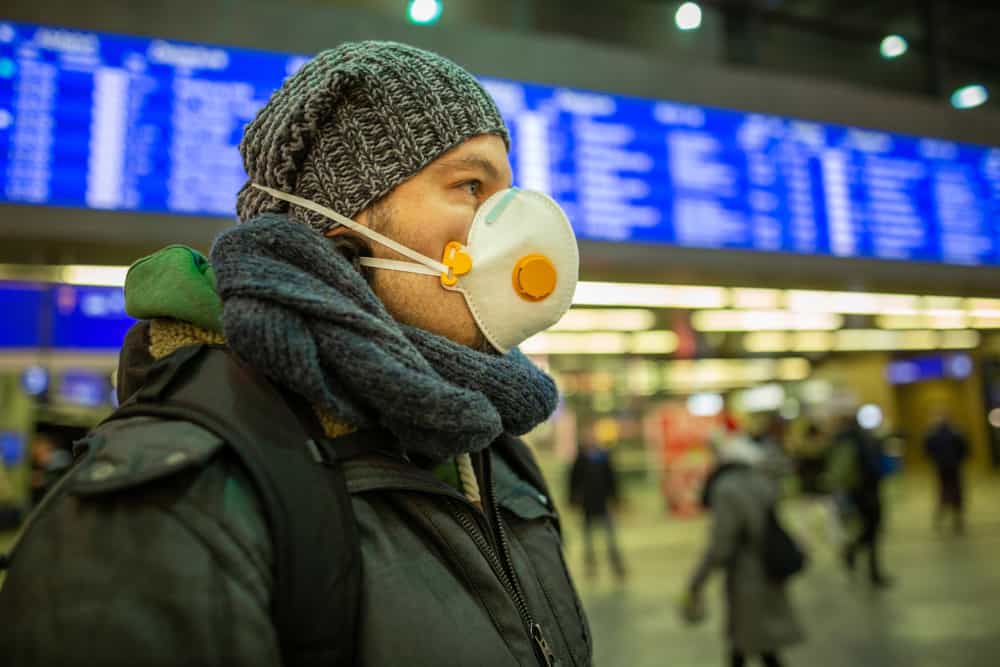 JCK Las Vegas and its sister event Luxury 2020, both due to take place at the same venue from 31 May to 5 June, are now postponed until further notice. According to IDEX Online, the Reed Jewelry Group said in a statement: "After careful consideration and comprehensive discussions, we have decided that the JCK and Luxury shows will be postponed to later in the year due to the growing concerns over public health and safety and the escalation of COVID-19".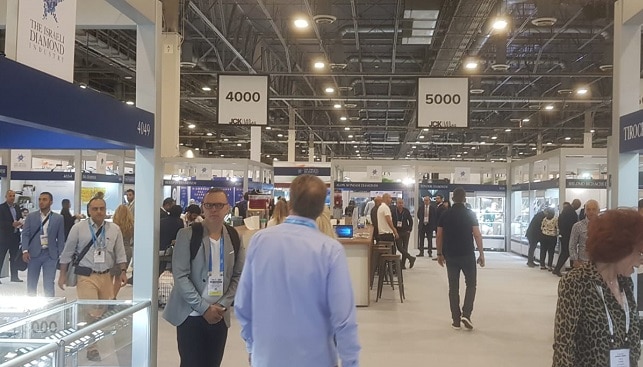 "As soon as we work out the details for a new date in 2020 for JCK and Luxury, we will immediately share them with all of you. We expect to be able to do so shortly".