JBT Now Takes Coronavirus into Account in its Business Ratings
Coronavirus will now be a factor in the ratings of 70,000 US firms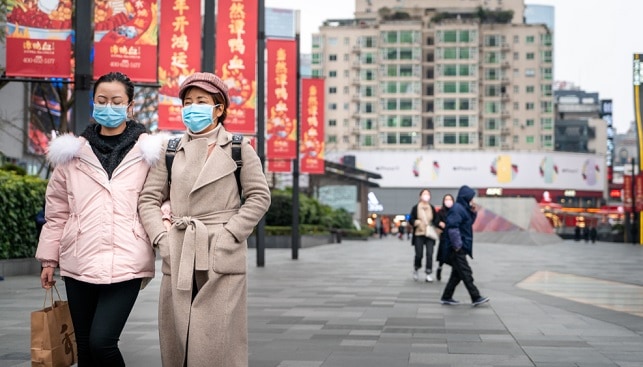 The American non-profit organization Jewelers Board of Trade (JBT) will take account of the impact of coronavirus in its credit ratings of 70,000 jewellery firms, IDEX Online reports.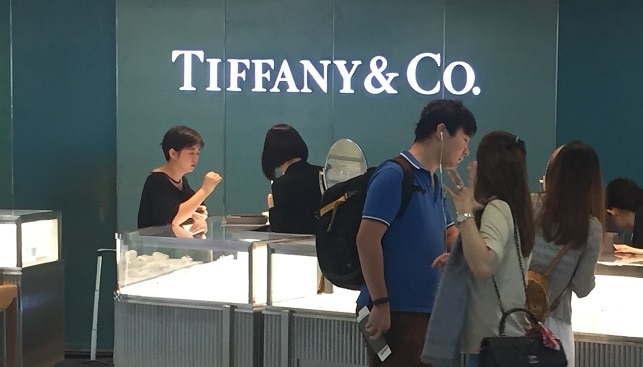 President of JBT,  Erich Jacobs, said in a statement that "if a firm was highly rated prior to the crisis, that will be visible to the JBT member. By the same token, if the firm had a low rating prior to the crisis, that will also be visible".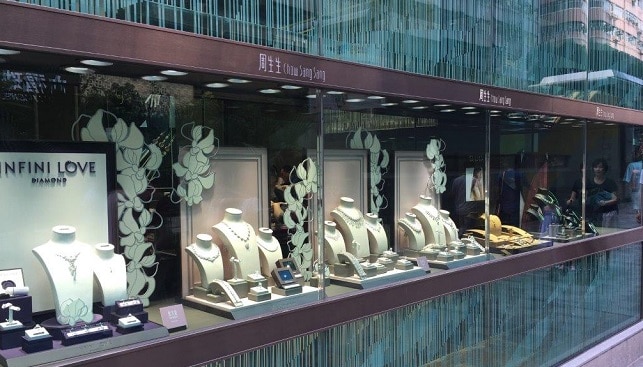 Jacobs added that the JBT is asking its members to continue to submit their data as they have before the crisis without modification, and said that the organization "will also be asking our members to highlight if any special terms or extensions were granted so that our aggregated data isn't unintentionally skewed by unanticipated member credit modifications".