SINGER'S COURIER FORGETS $3.8 MILLION WORTH OF JEWELLERY ON A PLANE
Rita Ora's courier forgot her Cannes Film Festival's gems... on the plane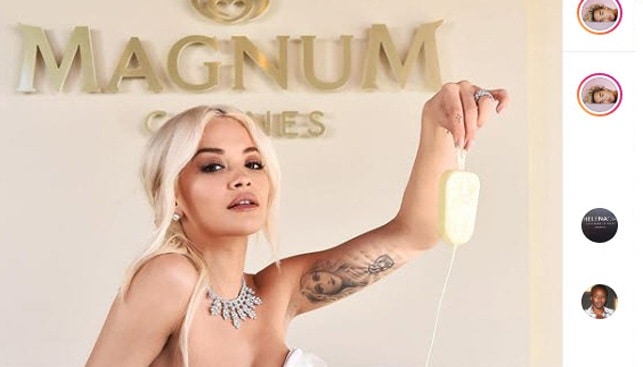 An unlucky courier, tasked with transporting singer Rita Ora's suitcase full of diamond jewellery from London to Nice, forgot the only job she had – and left the suitcase on the plane.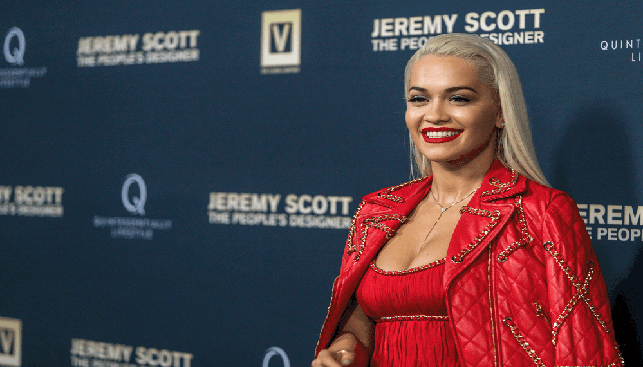 According to news reports, the courier carried a suitcase full of $3.8 million worth of jewellery, destined to be worn by Ora at the Cannes Film Festival. She boarded an easyJet flight from London Luton airport on May 16 and when she disembarked in Nice, she accidentally left the case behind her.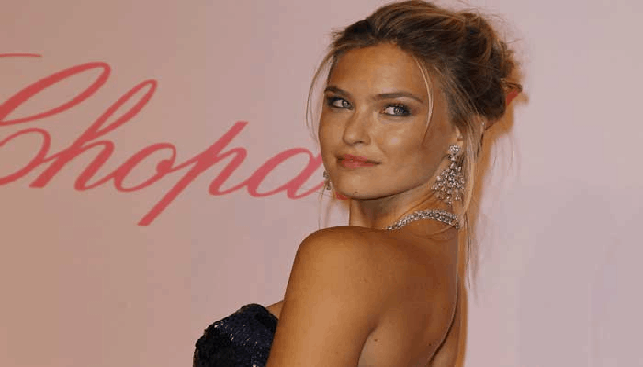 By the time the courier realised her mistake, the plane had already turned around and was heading back to London. Luckily for her, easyJet located the case and transported it safe and untouched to Heathrow, were cops collected it. Reportedly, the suitcase was filled by jewellery lent to Ora by an unnamed London jeweller.