Jewelry Shows Shine in Singapore and Hong Kong in July
July is marked by several prominent jewelry shows for the gem and jewelry industries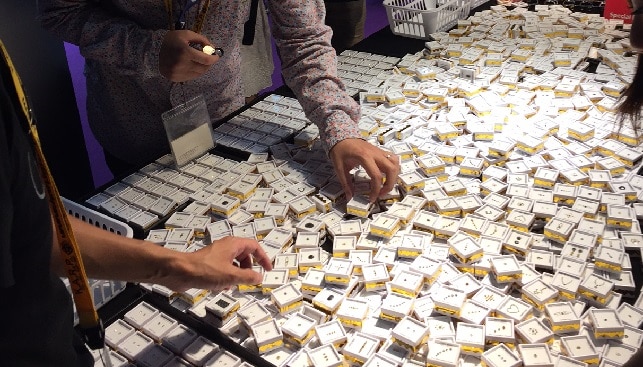 July is marked by several prominent jewelry shows for the gem and jewelry industries. The Singapore International Jewelry Expo 2022 (July 14-17), the region's "most important jewelry show" according to a press release, presented collections of "phenomenally rare jewelry pieces" by jewelers and exhibitors from 20 countries including Singapore, Indonesia, Hong Kong, Italy and the United States. 
200 brands were exhibited in the show, which marked "its return to its pre-pandemic grandeur" as it presented "significant and extraordinary pieces yet to be seen by the public."
In addition, the Hong Kong Trade Development Council (HKTDC) will be hosting twin jewelry shows at the end of July – the 38th HKTDC Hong Kong International Jewellery Show and 8th HKTDC Hong Kong International Diamond, Gem & Pearl Show (July 29 to August 2). According to Rough & Polished, the twin jewelry shows have attracted more than 430 exhibitors, including exhibitors from Mainland China, Germany, Italy, Japan and Singapore.