KIMBERLEY DIAMONDS GOES INTO VOLUNTARY ADMINISTRATION
A few days after closing the Lerala mine, Kimberley Diamonds' woes are far from over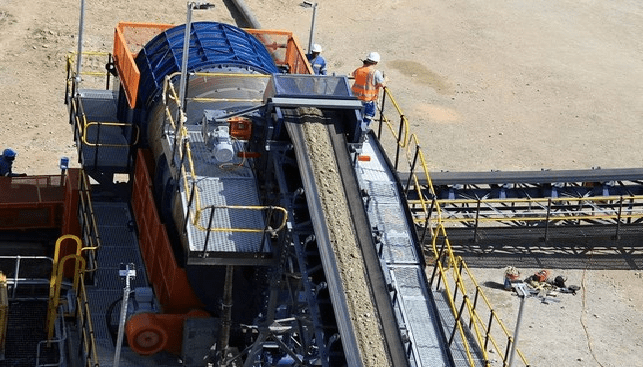 A few days after it has closed the Lerala diamond mine in Botswana, Kimberley Diamonds has reportedly entered voluntary administration, Mining Weekly reports.
Winmar Resources, a joint venture (JV) partner on Kimberley's Lomero metals project, made the announcement on Friday (June 16). Kimberley said that "Winmar was now in discussions with the Kimberley administrators over the future of the project, adding that the initial discussions were 'encouraging'".
In early June, it was reported that Kimberley Diamonds shut down the Lerala Mine late "citing weak market conditions" and "leaving 130 workers unemployed". According to Botswana Mine Workers Union national organising coordinator, Abel Buka, the workers were notified of the move in a letter sent to them by Kimberley: ""The general manager engaged Kimberley on May 29, four days after workers were supposed to receive their salaries and he was told that the company had no money, so just close the mine and send the workers home", Buka was quoted as saying to the local Mmegi Newspaper. According to Mining Weekly, Lerala was shut down twice since it opened in 2008. Kimberley Diamonds expected to produce 360,000 carats from the mine over seven years.