Lucapa's Largest Ever Pink Yields Huge Heart-Shaped Diamond
The 46-carat pink coloured rough diamond was cut and polished to three diamonds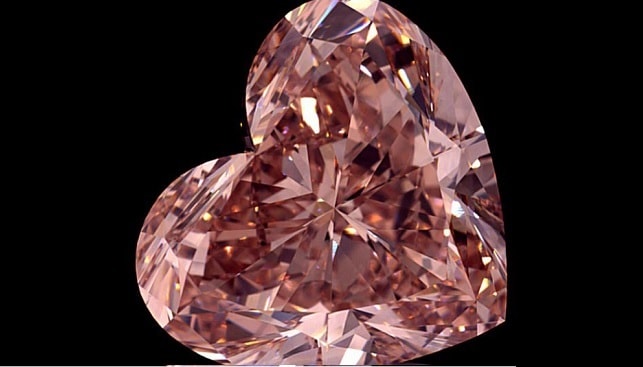 A 46-carat pink coloured rough diamond recovered by Lucapa in its Lulo mine in Angola, the largest ever pink gem to be unearthed at the mine, has been cut and polished to three diamonds, the biggest of which is a 15.2-carat heart-shaped diamond.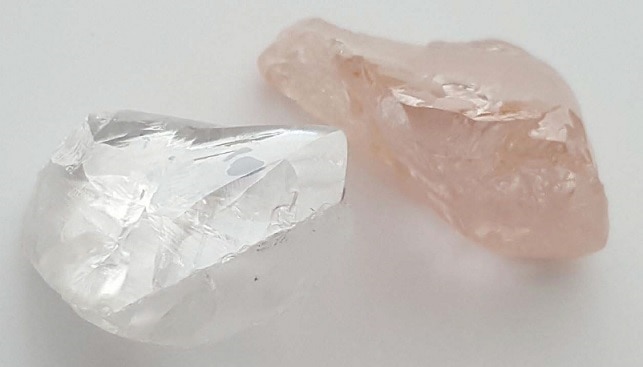 According to a press release, the 46-carat diamond delivered two other polished diamonds: a pear-shaped diamond weighing 3.3 carats and another pear-shaped diamond weighing 2.3 carats.
The 15.2-carat heart-shaped diamond was graded by the GIA as "Fancy Intense Orangy Pink, with a clarity grade of VVS1 and Excellent gradings for both polish and symmetry".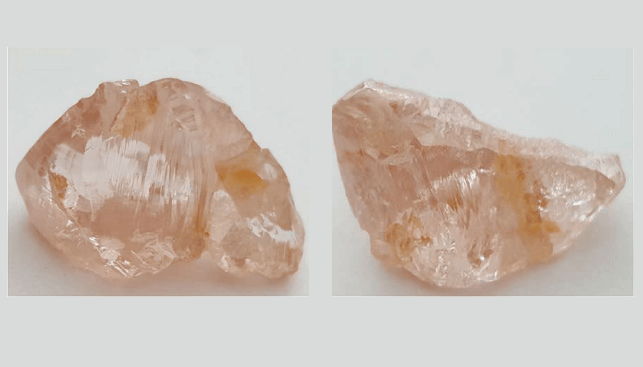 Stephen Wetherall, Lucapa's CEO and Managing Director, commented: "[…] Pink coloured diamonds are rare and constitute less than 0.1% of global diamond production. With the recent closure of the renowned Argyle underground mine in Australia, which produced ~90% of the world's natural pink diamonds, these diamonds are about to become even more scarce […]".