Largest Russian Diamond Ever Could Fetch $18 Million
The "Spectacle" is a 100.94-carat D-color IF diamond done in an emerald cut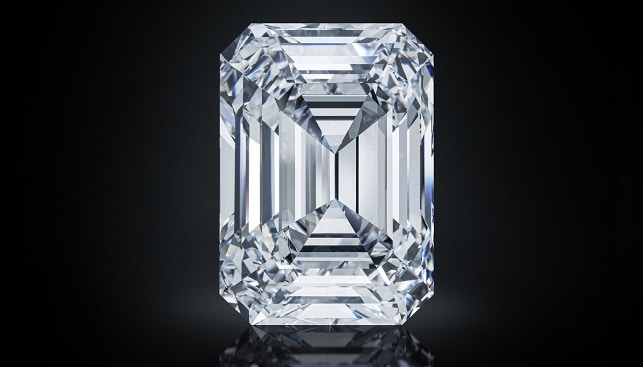 A 100.94-carat D-color IF diamond will be offered for sale on May 12 at the Geneva Magnificent Jewels auction. According to IDEX Online, it is the largest stone ever cut in Russia, and could go for a minimum of $12 million and as much as $18 million.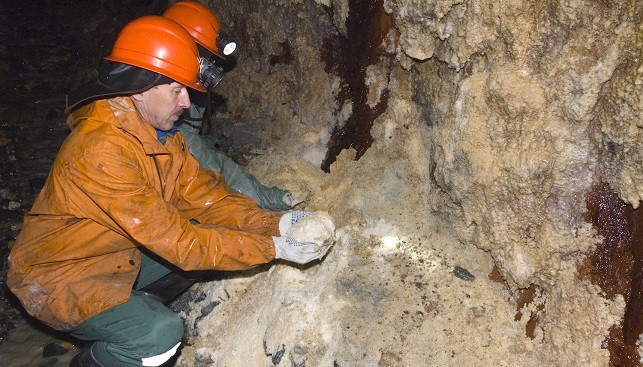 The "Spectacle", as the gem is called, was cut from a 207.29-carat rough stone unearthed at the Zarnitsa kimberlite pipe in the Sakha Republic (Yakutia) – Russia's first ever diamond mine – in 2016. According to the report, it took cutting and polishing experts at The Diamonds of Alrosa factory in Moscow a year and eight months to prepare the diamond.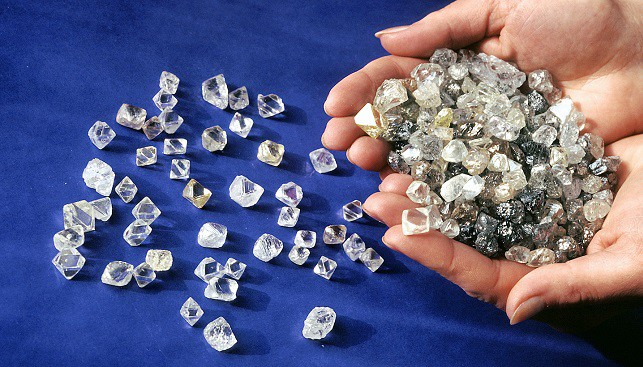 In a statement Christie's said: "The emerald shape was chosen as it presented the perfect geometry of the diamond. Emerald cut is incompatible with any imperfections, as it allows the observer to gaze endlessly into the clear, unobstructed depths of the gem".