LGDC TO CREATE FIRST SUSTAINABILITY STANDARD FOR SYNTHETICS
The Lab Grown Diamond Council to create the "Sustainably Grown Diamond certification mark"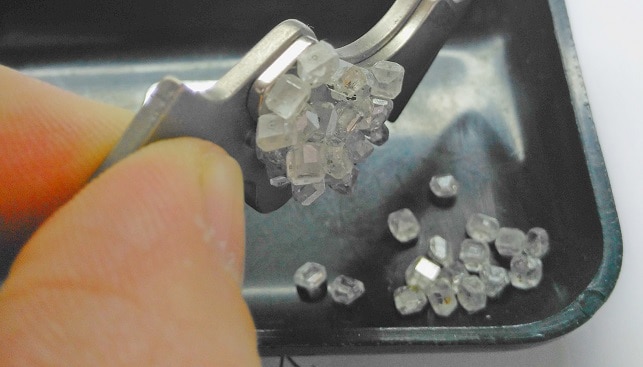 The recently created Lab Grown Diamond Council (LGDC) trade organization wants to create "the first sustainability standard" for lab-grown diamonds in the diamond and jewellery market, according to Rough & Polished. The new standard "will address environmental stewardship, social responsibility, and economic viability".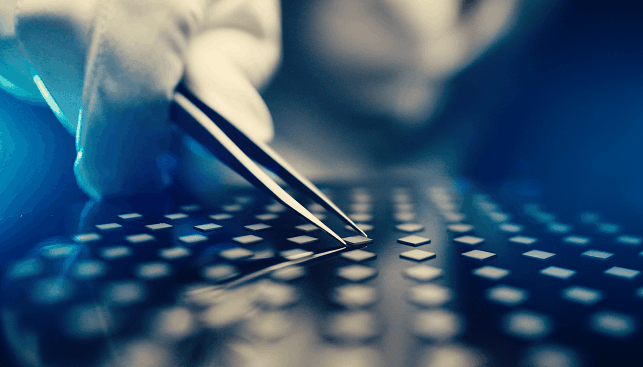 To that end, the LGDC has retained the services of the third-party certifier and standards developer, SCS Global Services (SCS). The work will involve "a comprehensive assessment of the lab grown diamond production process, compliance auditing, diamond testing, and traceability". The result will be the SCS Sustainably Grown Diamond certification mark, "geared toward point-of-sale messaging and advertising".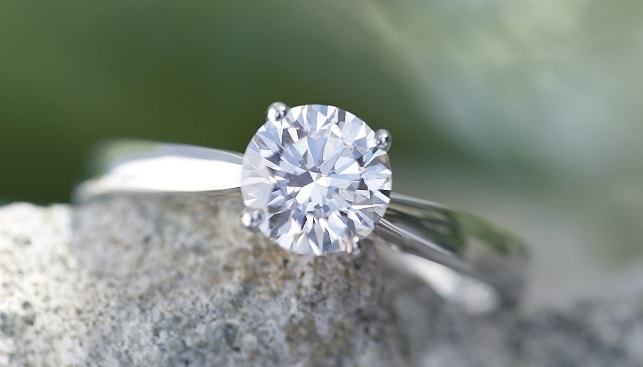 Chris Casey, LGDC president, explained: "As an industry, we recognize the high interest from consumers to be provided valid, third-party verification of the sustainability and origin of products they buy. An important early initiative as an organization was to retain SCS to drive transparent reporting on the sustainability of the lab grown diamond market".