Good Samaritan Finds Lost Engagement Ring for Canadian Couple
An unknown man made a couple from Canada very, very happy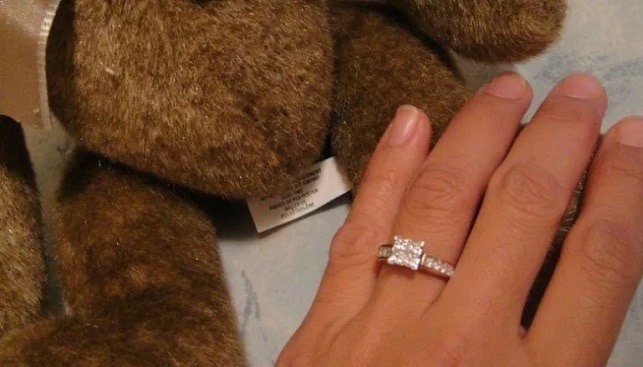 Curtis and Sharon Lynch from Summerside, Canada, thought they had lost Sharon's engagement ring forever – until an unknown, good Samaritan stepped in to save the day.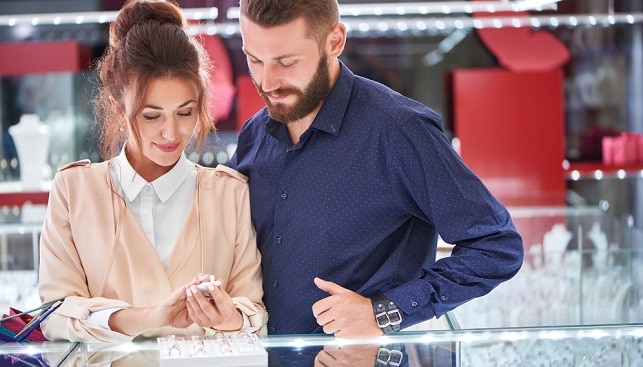 Curtis used the ring to propose to Sharon in 2010, and the couple got married the following year. Last week, the ring suddenly went missing. Sharon, a baker, had taken it off her finger while she was working, and Curtis had put the ring in his back pocket. He then told local reporters that he looked everywhere for it, thinking it fell when he'd pulled his keys from the same pocket.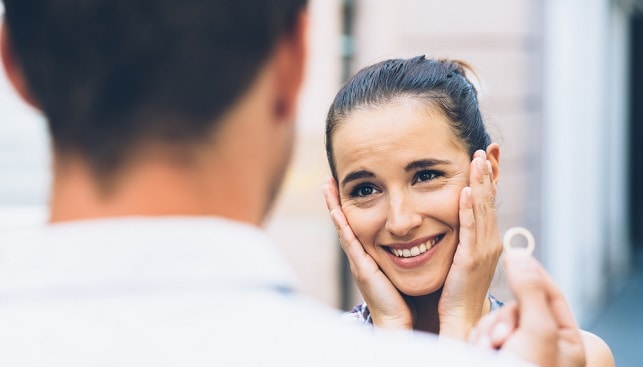 Five days later, someone turned in the ring to Summerside police and then the mystery of the lost ring was solved: It was found in the parking lot of KFC in Summerside, where the Lynch family went for supper the night it went missing.