LUCAPA ACHIEVES RECORD SALES OF DIAMONDS FROM LULO
Lucapa Diamond Company has sold a parcel of 1,864 carats of rough diamonds recovered at the Lulo mine in Angola for $8.3-million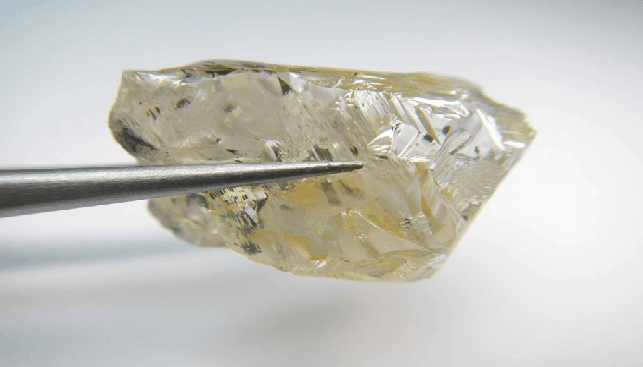 Lucapa Diamond Company has sold a parcel of 1,864 carats of rough diamonds recovered at the Lulo mine in Angola for $8.3-million, Mining Weekly reports. This represents an average price of $4,452 per carat, and the highest total sale price achieved for a parcel of diamonds recovered at Lulo.
Lucapa has sold $44.8 million worth of diamonds to date this year with prices averaging $3.132 per carat.
In a report for Q3 (ending September), Lucapa announced that it produced a record 8,853 carats. The output includes a record 137 specials weighing a total of 3,210 carats. Lucapa said the number represents a 154% increase on the 6,243 carats produced during the corresponding quarter last year.