LUCARA AND LOUIS VUITTON TO POLISH BOTSWANA'S LARGEST GEM
Lucara and its partners plan create a collection of fine jewellery out of the huge diamond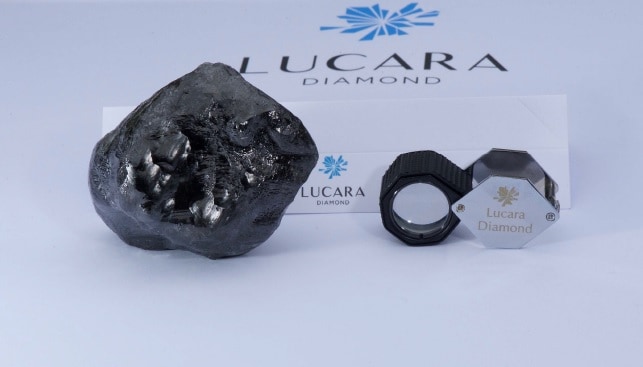 Lucara Diamond has entered into a collaboration with Louis Vuitton and Antwerp-based diamond manufacturer HB Company to polish its "Sewelô" diamond – the 1,758-carat stone recovered from the Karowe Diamond Mine in Botswana last April.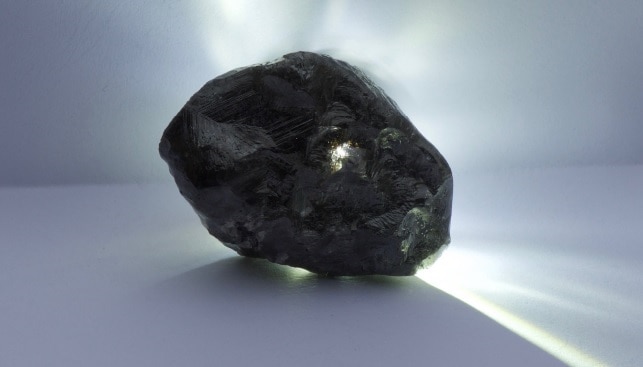 Sewelô ("rare find" in Setswana) is the second +1000 carat diamond recovered from Karowe in four years and the largest diamond ever recovered in Botswana. Defined as a "near-gem", the diamond also includes "domains of higher-quality white gem", according to Lucara. Lucara and its collaborators plan to create a collection of fine jewellery out of the single diamond.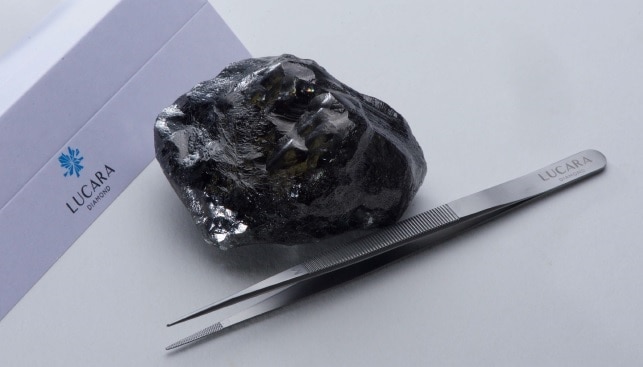 Lucara added that 5% of all of the retail sales proceeds generated from the jewellery collection "will be invested directly back into Botswana on community-based initiatives undertaken by Lucara".