Luxury Brands Stand Up for Ukraine with Donations
Chanel, Gucci and many more are finding ways to help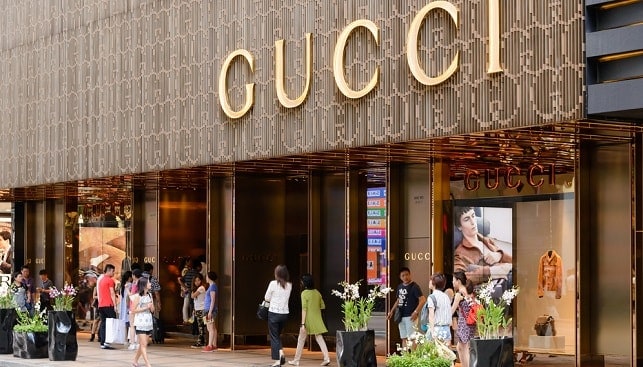 As the conflict between Russia and Ukraine drags on and escalates, many companies, among them fashion and high jewelry brands from Europe and the US, have been donating money to organizations dedicated to ease the suffering of victims.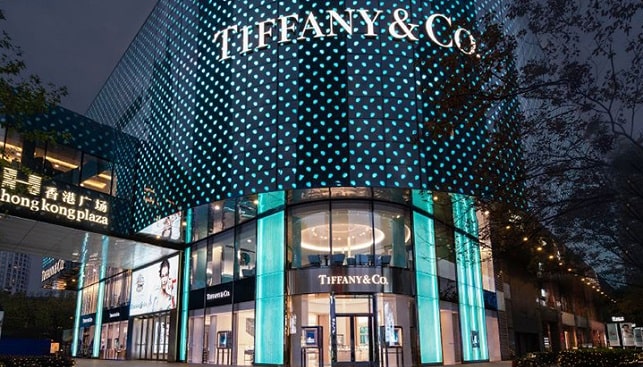 Among the jewelry brands to donate are Chanel, which donated €2 million (about $2.18 million) to relief funds in support of Ukraine; Gucci, which donated $500,000 to the UNHCR (United Nations High Commissioner for Refugees); Louis Vuitton, which donated €1 million (about $1.09 million) to UNICEF; LVMH Group, which donated €5 million (about $5.4 million) to the Red Cross (ICRC); and Valentino, which donated €500,000 ( (about $ 546,000) to the UNHCR.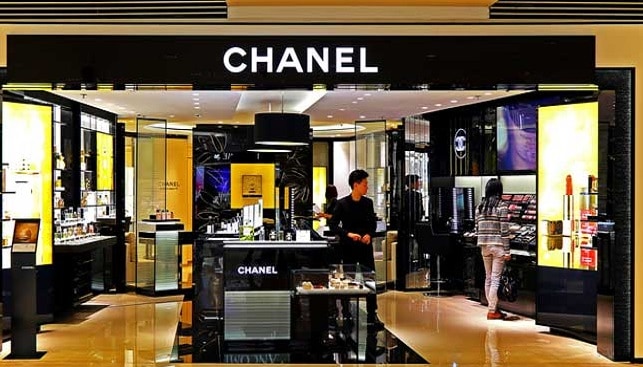 Other fashion and accessories brands have also found ways to help and donate to the Ukranians, among them Adidas, ASOS, Balenciaga, Boohoo, Ganni, Hermès, H&M, Under Armour,and many, many more.