MEGA LUXURY DEAL: LVMH BUYS TIFFANY & CO. FOR $16.2 BILLION
The deal, to be completed in mid-2020, is one of the biggest in the history of the luxury sector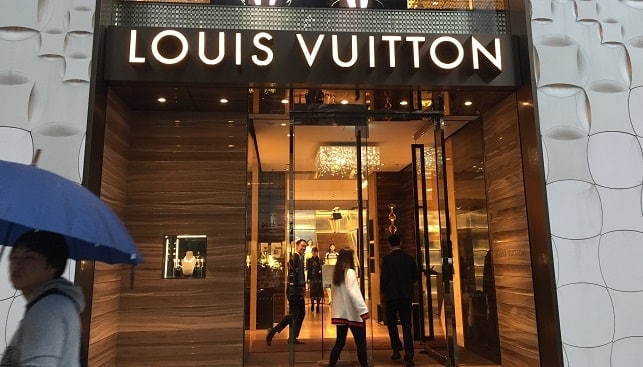 After weeks of negotiations, first reported about a month ago, LVMH and Tiffany & Co. have reached one of the biggest deals in the history of the luxury sector: According to multiple reports, LVMH, owner of global luxury brands including Louis Vuitton, Christian Dior, Sephora, Fendi and more, will purchase Tiffany & Co. for $135 per share – a total of $16.2 billion.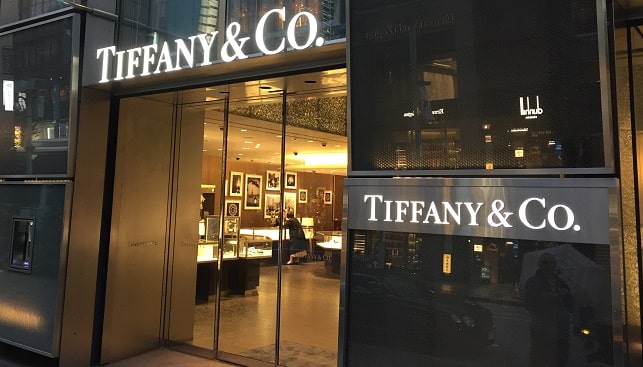 Tiffany chairman Roger N. Farah said earlier this week that the deal gives his company "an exciting path forward with a group that appreciates and will invest in Tiffany's unique assets and strong human capital". Tiffany and LVMH said that the deal will close in mid-2020.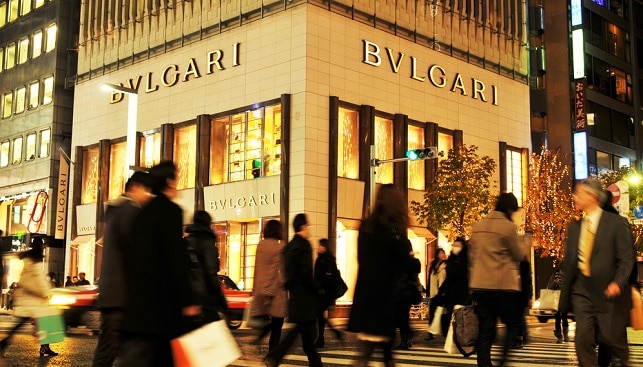 For the first six months of 2019, LVMH recorded a 15% increase in revenue of 25.1 billion euros ($27.9 billion). Organic sales growth was 12% compared to the same period in 2018. In contrast, Tiffany struggled during the same period. In the first half, Tiffany's worldwide net sales declined 3% to $2.1 billion and comparable sales declined 4%. Net earnings were 9% lower, totaling $261 million.