MEET THE NEWEST MINERAL ON EARTH, NAMED AFTER A GIA RESEARCHER
Johnkoivulaite is a 1.16-carat crystal named after GIA researcher John Koivula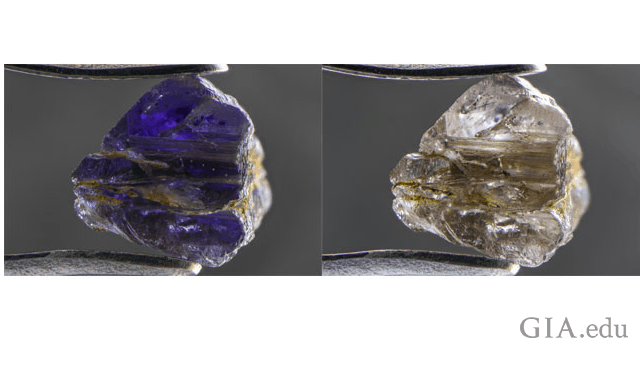 A new mineral species has been named after GIA researcher John Koivula, a professional with "more than 40 years of industry experience in research and photomicrography", according to the GIA (the Gemological Institute of America).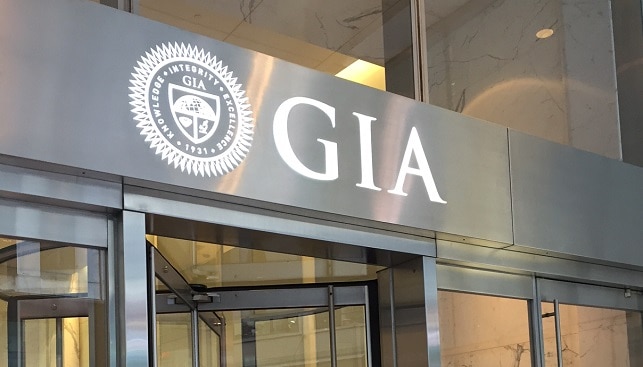 The new mineral, Johnkoivulaite, is a 1.16-carat crystal that has been accepted by the International Mineralogical Association as a new mineral species. It was found in the Mogok Valley of Myanmar by local gemologist Nay Myo. According to the GIA, "Johnkoivulaite has a hexagonal crystal structure that is very similar to beryl and other members of the beryl group". A specimen of the new mineral can be found in the GIA museum collection in Carlsbad, California.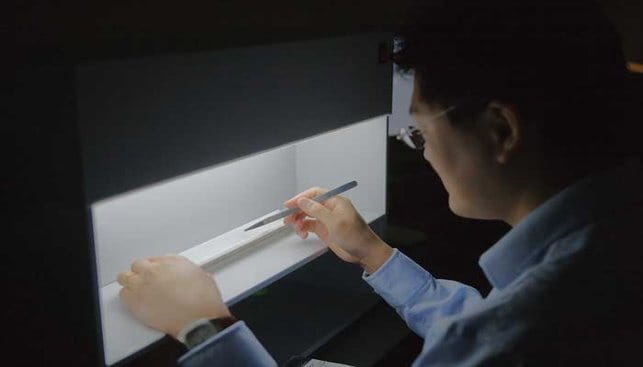 Tom Moses, executive vice president and chief laboratory and research officer at the GIA, said: "We are privileged to be able to name this mineral after John Koivula who has contributed so much to science and the gem and jewelry industry as a prominent gemologist and innovator in photomicrography. Discoveries such as this remind us of the importance of our mission-based research and of the numerous important contributions John has made in his more than four decades of scientific work".