NDC Chairman: Sanctions "May Not Really Impact" Diamond Supply
Stephen Lussier: "A lot of markets that aren't going to follow the EU and US lead"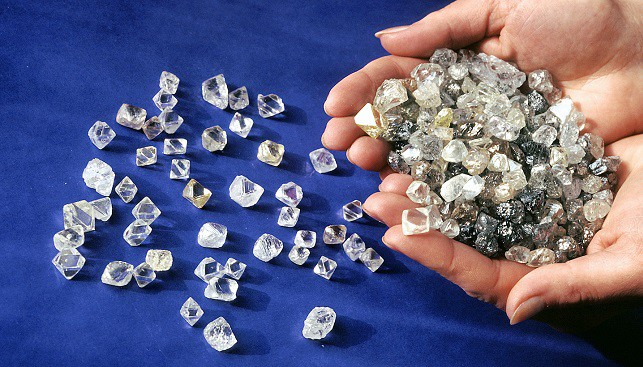 Stephen Lussier, chairman of the Natural Diamond Council (NDC) and outgoing executive vice president for brands and consumer markets at De Beers Group, said that sanctions levied on Russian mined diamonds "may have a limited impact on the overall supply and demand of diamonds," according to IDEX Online.
Lussier, who is departing from De Beers after a 37-year career, spoke with Women's Wear Daily (WWD) and said: "There are a lot of markets that aren't going to follow the EU and US lead [on sanctions] and some consumers aren't going to be influenced by them. So it may be that the overall supply and demand is not really impacted."
Lussier added that the sanctions largely affect Alrosa's ability to raise funding and added: "The current sanctions don't prohibit Alrosa from selling diamonds into the world, although it's not so clear how they'll get paid. In the medium run, it'll depend on how consumers act," said Mr Lussier.
Earlier in March, Alrosa suspended its membership in the Natural Diamond Council (NDC) as well as its position as vice chair of the Responsible Jewellery Council (RJC).