NEVADA JEWELRY COMPANY BUYS SCIO DIAMOND'S ASSETS
Adamas One Corp purchased the assets of Scio Diamond for $3.3 million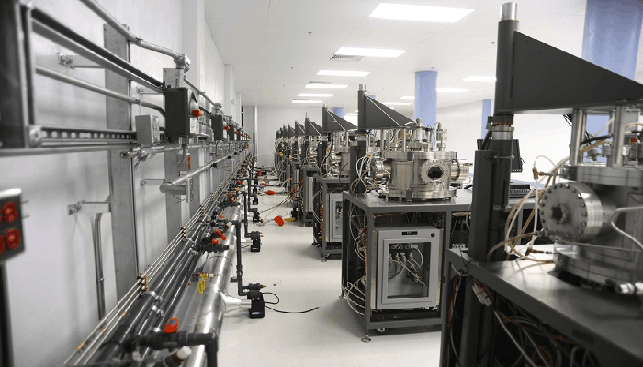 Adamas One Corp, a diamond and color gemstone jewelry manufacturer based in Nevada, has purchased the assets of synthetic diamond maker Scio Diamond, IDEX Online reports.
The two companies signed an agreement that will have Adamas pay $3.3 million to take care of Scio's secured debt over a period of 18 months. Additionally, Adams will "hand over 350,000 shares of its stock to Scio to cover its unsecured debts of more than $3 million". Once the liquidation of Scio is finalized, Scio Diamond's owners will receive a further 900,000 shares, and will be allowed to sell the shares over a period two years.
According to IDEX Online, Scio Diamond "makes synthetic diamonds using the chemical vapor deposition (CVD), and was one of the founding members of the International Grown Diamond Association".