New Blockchain App Traces Rough Journey from Rough to Jewelry
The new app keeps track of "every action taken throughout the production process"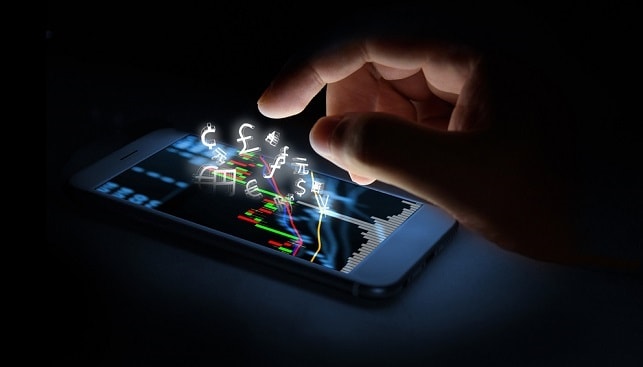 Belgium-based iTraceiT has developed "a unique, blockchain-supported QR code that records, stores, and reports all processes performed on diamonds and gemstones," Rough & Polished reports.
The new app keeps track of "every action taken throughout the production process, i.e., from the rough to the finished piece of jewelry."
CEO Frederik Degryse commented: "With iTraceiT, users can create and integrate a comprehensive, digital chain of reference for all their products. We're confident that our application's affordability, seamless integration into a company's workflow, and ease of use will appeal to all, especially those hesitant about adopting a blockchain-based tool into their business management models."
Degryse added that the apps' beta testing saw an "easy and efficient" integration of the iTraceiT application into a company's production process and business model.