NEWFIELD RESOURCES ACQUIRES DIAMOND MINER STELLAR DIAMONDS
Newfield has committed to raising $30 million to advance the Tongo-Tonguma project into production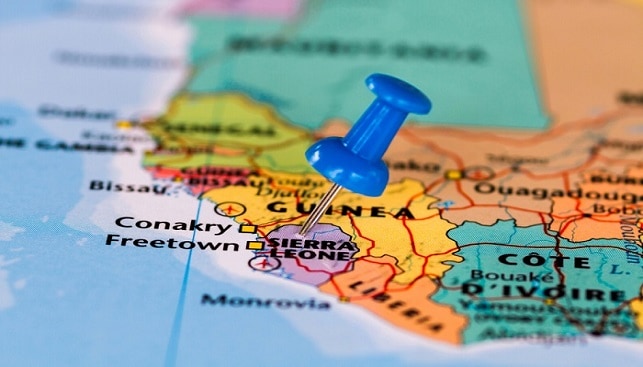 Australian-based company Newfield Resources (NWF) and diamond miner Stellar Diamonds have reached a takeover agreement. According to Mining Weekly, the two companies have reached an agreement regarding "NWF's proposed acquisition of Stellar's entire issued and to be issued share capital for £7.74-million (approximately $10,749,000)".
NWF owns the Allotropes diamond project next to Stellar's Tongo-Tonguma kimberlite project in Sierra Leone, and believes that the Tongo-Tonguma project "offers the potential for substantial near and long-term cash flows".
NWF has committed to raising $30 million through the placement of 200 million shares at $0.15 apiece to advance the Tongo-Tonguma project into production. On completion of the deal, Stellar CEO Karl Smithson will join the NWF board as an executive director.