Paris: Police Foil Daring Heist of $5.8 Million Diamond Necklace
The diamond necklace was made by the French jeweler Van Cleef & Arpels for Queen Nazli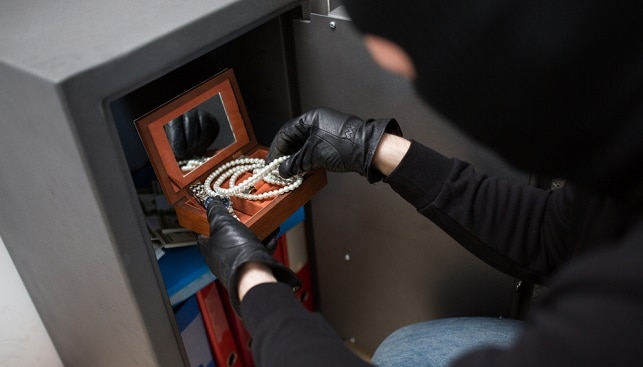 An historic, 217-carat, $5.8 million diamond necklace made for the Queen of Egypt and on display at Paris' Museum of Natural History "escaped" a daring heist, thanks to the efforts of cops in Paris, IDEX Online reports.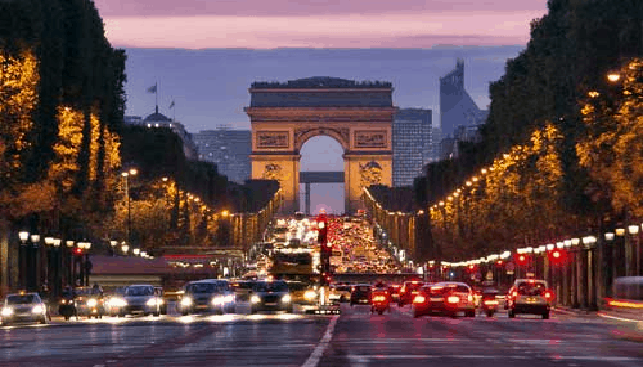 The diamond necklace was made by the French jeweler Van Cleef & Arpels for Queen Nazli in 1939 and features 673 diamonds. The piece was sold at auction by Sotheby's in 2015 for $5.8 million.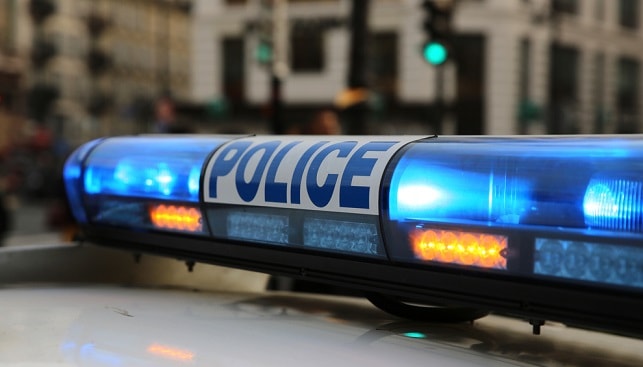 According to the report, French police arrested three men who were planning to blow up the glass cases at the museum and steal the necklace. The piece is part of the Gems exhibition, which includes more than 500 items including minerals, gemstones and objets d'art as well as more than 200 jewels by Van Cleef & Arpels.
The three men were arrested after a tip-off while they were "detonating explosives in a forest outside the capital to prepare for the heist", according to the report.