"Pebble Switch" Diamond Heist: Prosecutors Launch Hunt for Money
British prosecutors are trying to recover $7.8 million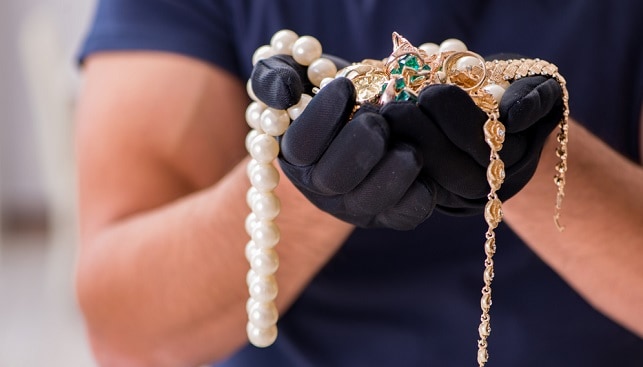 Prosecutors in Britain are trying to recover the $7.8 million stolen during the infamous "Pebble Swap" Heist at Boodles in Mayfair, London in 2016.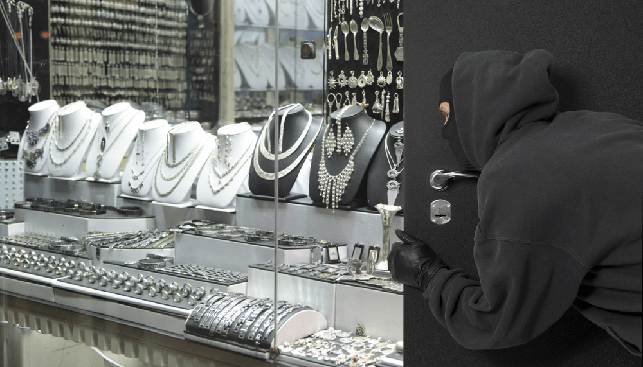 Lulu Lakatos, a 60 year-old woman from London, was jailed in July for five-and-a-half-years after swapping diamonds valued at $7.8 million for worthless pebbles. Lakatos allegedly examined seven diamonds at luxury Mayfair jeweler Boodles for a group posing as wealthy Russian buyers. She then tucked the purse with the seven diamonds into her handbag. According to the story, "when staff protested she immediately withdrew what appeared to be the same purse". The staff then placed the replica purse in the vault. The next day, as the purse was examined, it was revealed that it contained "nothing but garden pebbles".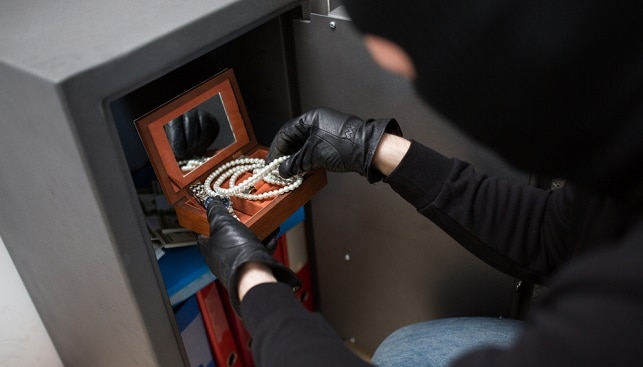 Now, the Crown Prosecution Service (CPS) is attempting to recover money from the Russian mobsters believed to be behind the heist.
Among the seven diamonds stolen was a 20-carat heart-shaped diamond worth $3 million as well as a 3-carat pear-shaped fancy pink diamond valued at $1.5 million.