Pepsi Offers Diamond Engagement Ring for the "Perfect proposal" Pitch
The 1.53-carat lab-grown diamond is infused with Crystal Pepsi on a platinum band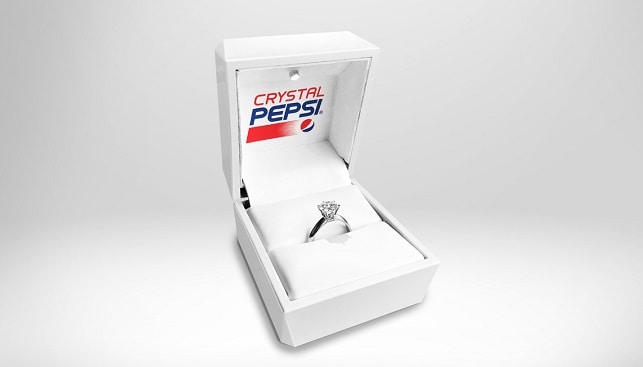 Pepsi has launched a contest in which the idea for the perfect engagement proposal will win a one-of-a-kind engagement ring: A 1.53-carat lab-grown diamond infused with Crystal Pepsi on a platinum band.
Pepsi invited its customers to tweet their ideas for "the perfect proposal" for the chance to win an "IGI Laboratory Grown Diamond Crystal Pepsi engagement ring" valued at about $3,000. The diamond, according to reports, was made by boiling Pepsi to its most basic carbon form. The ensuing powder was then incorporated into the diamond-growing process.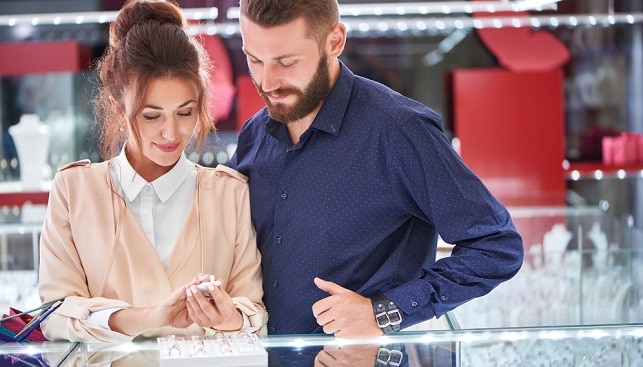 Contestants are asked to include up to four photos and one video up to 30 seconds long and tag #PepsiProposal and #Contest. The winner will be announced on March 16.