Polished Diamond Prices Remain Flat in June
IDEX Price report: Rounds and fancy cuts show little movement in June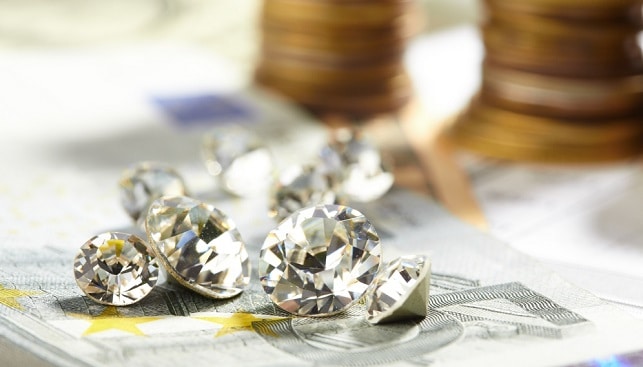 A recent analysis published on IDEX Online shows that according to the IDEX Price Report, polished diamond prices "showed very little movement in June". According to the report, there were small increases and decreases among sporadic colors and clarities, with round diamonds showing "marginally more activity than fancies and overall movement was up rather than down, but only just".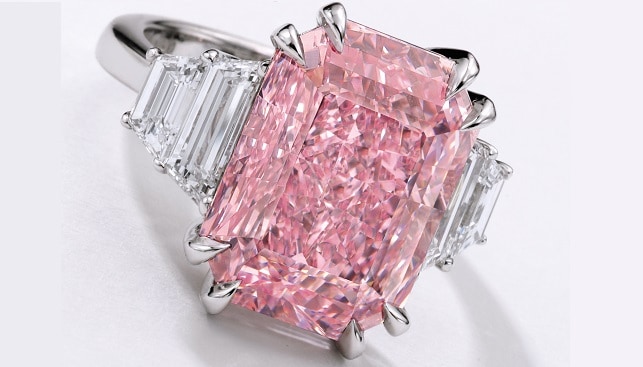 Among round cuts, 1-carat stones saw 3% decreases (E-G / SI2) but there were no changes in every other color and clarity. 2-carat stones decreased in better clarities (VS1+) and rose among VS2- stones. Larger stones, sized 3.00-5.99 carats, showed "a roughly equal balance between increases and decreases".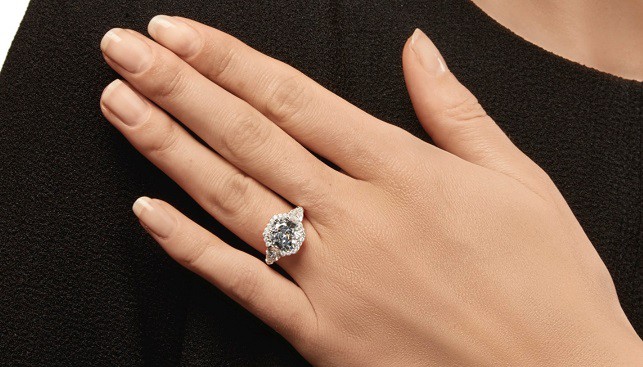 Among fancy cuts, there were no changes in stones below 0.30 carats. Overall, according to the report, "there were more increases than decreases" among fancy cuts. 
For the full report, click here.