NEW DIAMOND POLISHING FACTORY TO OPEN IN ZIMBABWE
A Botswana-based diamond company will establish a new cutting and polishing facility in Zimbabwe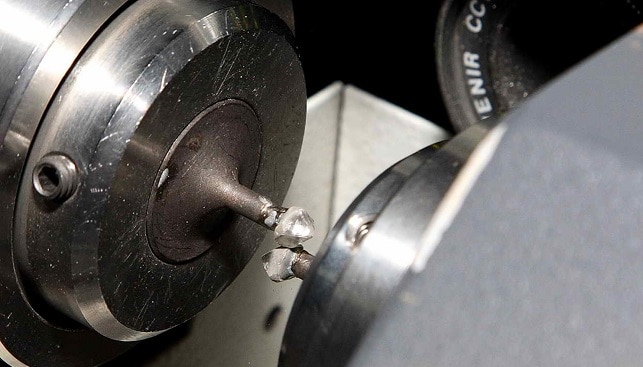 Hangana Private, a Botswana-based diamond company, has signed an MoU with local diamond companies in Zimbabwe "to establish a new cutting and polishing facility", according to a report in harare24.com quoted by Rough & Polished.
Lewis Maunze, the company's spokesperson in Zimbabwe, said that Hangana regards such business as a long-term investment, and added: " […] The advantage is that our partners are from Botswana, a country that is doing exceptionally well in the diamond industry. In that regard, if the diamond cutting and polishing centre is set up, we are guaranteed enough expertise, skills and experience in the diamond industry".
Earlier in December, the government of Zimbabwe approved the Zimbabwe National Diamond Policy, which is expected to regulate the diamond mining sector. According to the new policy, only the Zimbabwe Consolidated Diamond Company (ZCDC), Murowa Diamonds and two other companies will be allowed to undertake diamond exploration and mining in the country.