R2NET-JAMESALLEN.COM CLOSE TO $320 MILLION EXIT DEAL
A large fund specializing in acquiring tech companies is close to acquiring R2Net, which operates the diamond e-commerce platform JamesAllen.com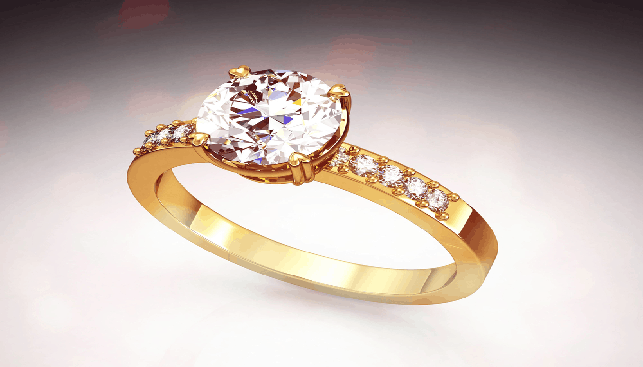 A large fund specializing in acquiring tech companies is close to acquiring R2Net, which operates the diamond e-commerce platform JamesAllen.com. According to a report in the Israeli website Calcalist, the negotiations are drawing to a close, and the fund is expected to buy 50%-60% of R2Net's shares for $160-200 million, which means the deal is worth $320 million.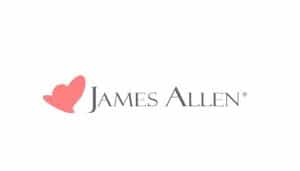 According to the same report, the bulk of the shares will be bought from the Private Equity investment firm IGP (Israel Growth Partners), diamantaire Oded Edelman and the founders, James Allen among them, will sell some of their stock but still retain shares and will continue to run the company.
R2Net employs about 220 employees, and its yearly revenue is estimated at $120 million. It is one of the largest diamond and jewelry retailers in the world – second only to Blue Nile.
In 2015, R2Net acquired Segoma for $17 million. Segoma has developed unique diamond imaging technology in 3D. JamesAllen.com uses Segoma's 3D tech, and has sold 400,000 diamonds and jewelry since the purchase.