Rare 7,525-carat Emerald to Go Under the Hammer
This is the biggest emerald ever found at Kagem mine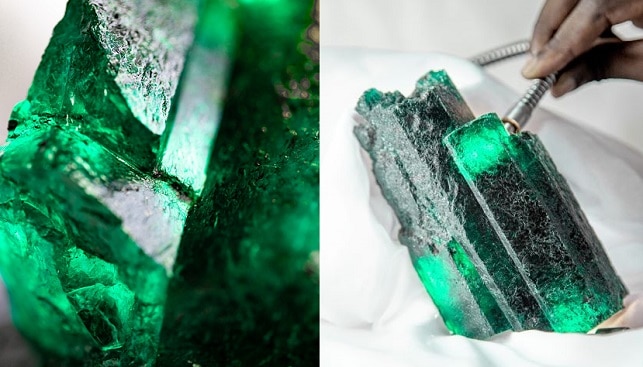 Gemfields is about to auction one of the world's largest emeralds – a 7,525-carat behemoth recovered at the Kagem mine in Zambia, IDEX Online reports.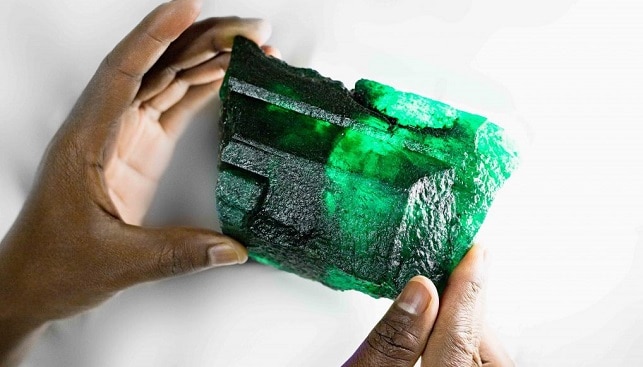 Gemfields named the stone Chipembele, saying: "Chipembele formed under near perfect conditions, allowing the combination of the elements to crystallize into large, distinct hexagonal crystal structures with glassy surfaces." The huge emerald will be sold at the next Gemfields auction.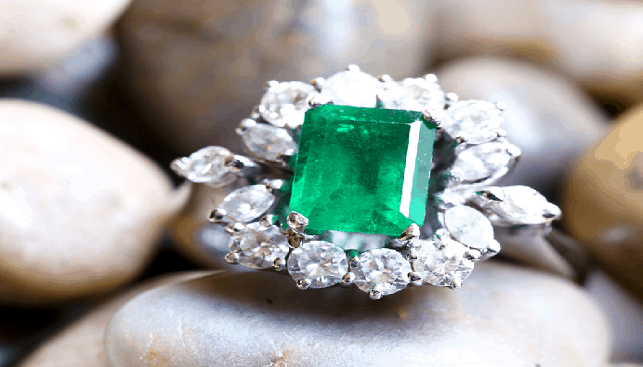 Chipembele is the largest emerald ever found at Kagem. Insofu, the name of an emerald found at the same mine in 2018, comes second at 6,225 carats while "Inkalamu," found in 2010, is third at 5,655 carats.