For the First Time, Rare Argyle Diamonds to Go on Public Tender
yourdiamonds.com - an Australian technology startup - has been asked to sell five rare pinks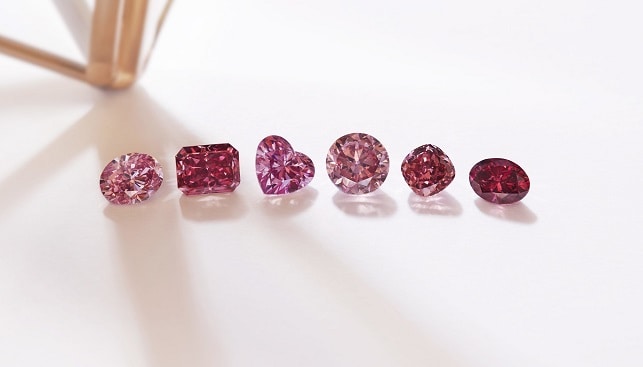 For the first time ever, rare pink diamonds mined at Australia's famous Argyle mine will be offered on a public tender. According to Rough & Polished, yourdiamonds.com – an Australian technology startup – has been asked to sell the collection by an Australian finance corporation as mortgagee in possession. The tender will be held from June 21 to July 1, 2021.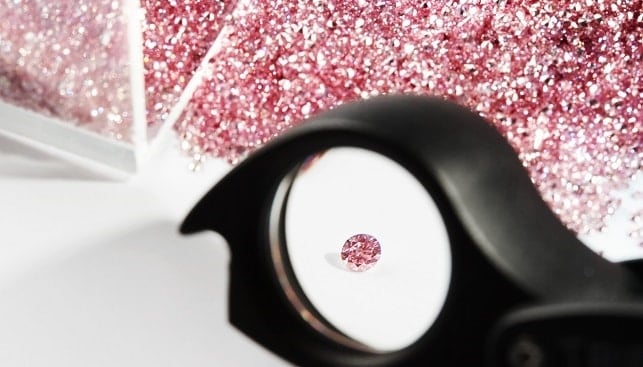 The collection, which includes five pink diamonds ranging from 0.40 carat to 1.01 carat, are expected to sell for over $1 million. Yourdiamonds.com has expanded the sale to include other pink diamonds mined from Argyle – and a total of 30 pink diamonds will be up for sale.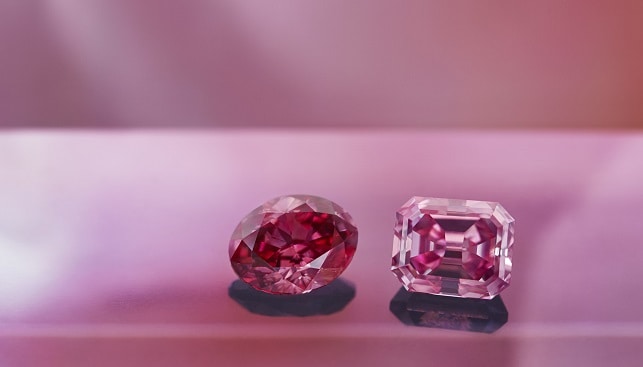 Tim Goodman, CEO of yourdiamonds.com, commented: "We are creating a secondary market. The primary market is strong and the timing is perfect for sellers. Subject to the success of this first project we intend to conduct a Public Tender of Australian pink diamonds twice a year. We may extend the scope to include diamonds of other colours originally sourced from the Argyle Mine".