REGISTRATION OPENS FOR 2019 BHARAT DIAMOND WEEK IN MUMBAI
The third edition of the event has opened up for buyers from China and Australia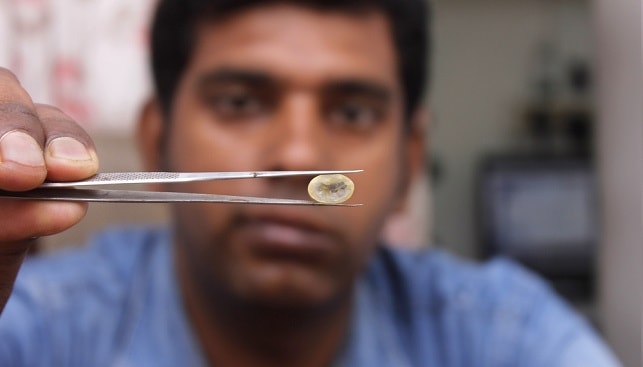 The Bharat Diamond Bourse (BDB) has opened the registration for the 2019 Bharat Diamond Week (BDW), which will be held October 14-16 – just ahead of the Diwali festival.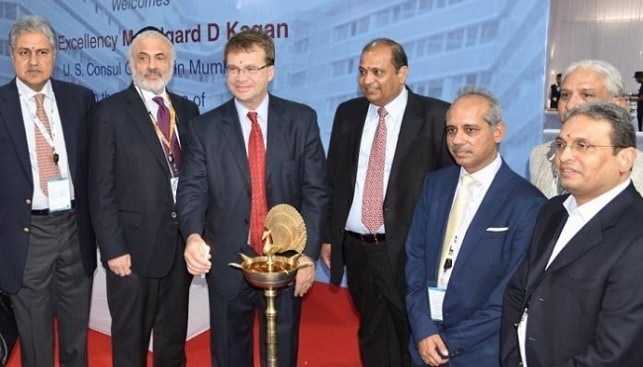 Last year, the BDW featured 150 Indian exhibitors of polished goods, and hosted more than 1,000 visitors from India and across. This year, the third edition of the event will host delegations of buyers from China, Australia, and various Asian countries, "which will greatly increase the number of buyers".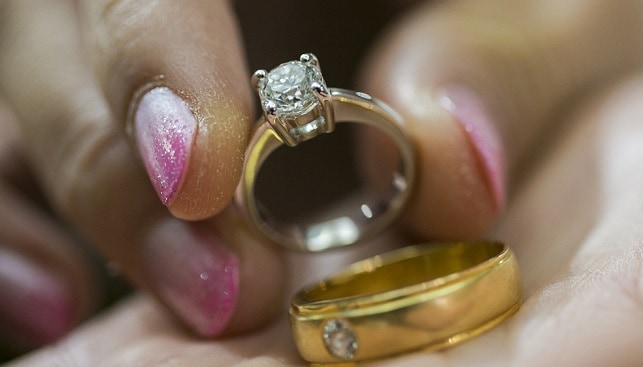 Bharat Diamond Bourse Vice-President Mehul Shah, who heads the Bharat Diamond Week, said: "Preparations are well in hand with the opening of registration. In addition to hosting delegations of foreign buyers which are being specially organised, we will welcome buyers from Israel, Dubai and several European countries as well as from across India". According to a press release, the BDB offers approximately 150 complimentary hotel rooms available for foreign buyers.