REPORT: ANGOLA HAS RESERVES OF 1 BILLION CARATS
A 5-year geological research conducted by Alrosa sees bright future for the country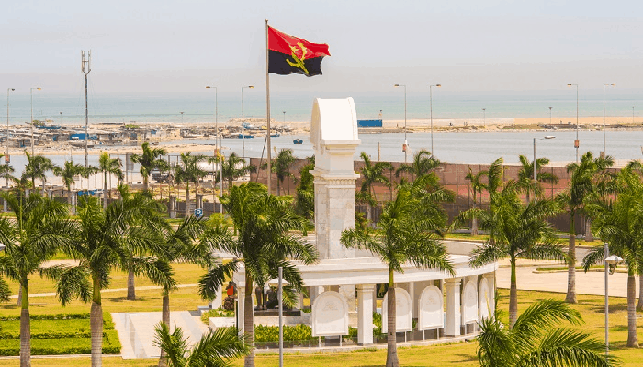 A 5-year geological research conducted by Alrosa states that Angola has diamond reserves of one billion carats, according to IDEX Online quoting a news report in the Prensa Latina agency.
Alrosa's Victor Ustinov, head of scientific studies and geological exploration at the company, said that a total of 950 million carats has been found, "and it is estimated those reserves could rise to 1.5 billion carats if the research is continued".
Last year, Angola produced nine million carats of rough diamonds. The majority of production – seven million carats – came from the Catoca mine.