REPORT: ZIMBABWE'S HANDLING OF MARANGE – CRITICAL TO ITS REFORM
Global Witness: Zimbabwe's management of its diamond industry is "litmus test"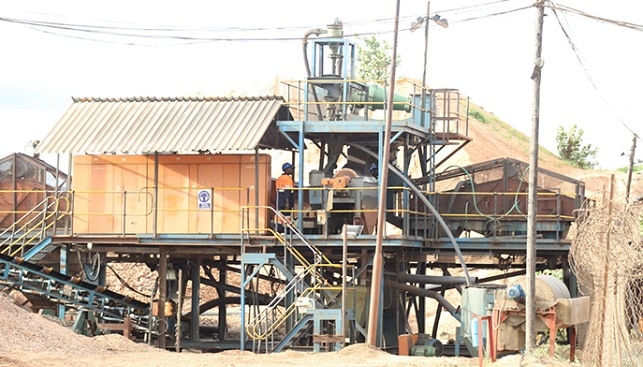 The international NGO Global Witness claims that Zimbabwe's management of its diamond industry is the litmus test of the government's commitment to economic reform.
Sophia Pickles, Campaign Leader at Global Witness, is quoted on the NGO's website as saying that a year after the inauguration of President Emmerson Mnangagwa in Zimbabwe, "the new government's handling of the Marange diamond industry will be a clear indication of whether its commitments to economic reform and anti-corruption go beyond lip service".
According to Global Witness, the discovery of diamonds in Marange in the mid-2000s was supposed to inject a "much-needed life into an economy in severe decline" but failed to do so. Now, the new government is "making moves to end the country's international isolation and attract foreign investment to boost an economy in tatters", including recent indications of new private investment in the Marange diamond fields.
Last week, a new Zimbabwe National Diamond Policy was approved by the government. According to the new policy, which is expected to regulate the diamond mining sector, only the Zimbabwe Consolidated Diamond Company (ZCDC), Murowa Diamonds and two other companies will be allowed to undertake diamond exploration and mining in the country, according to Diamond World. Mangaliso Ndlovu, Acting Minister of Information, Publicity and Broadcasting Services, briefed journalists on the new policy and clarified: "Any other entity or person with diamond mining title shall approach any one of the four approved companies for joint venture arrangements".