RIO TINTO DIAMOND SALES DOWN 5% IN H1 2018
Diamond production was 9% higher year-on-year, totaling 9.2 million carats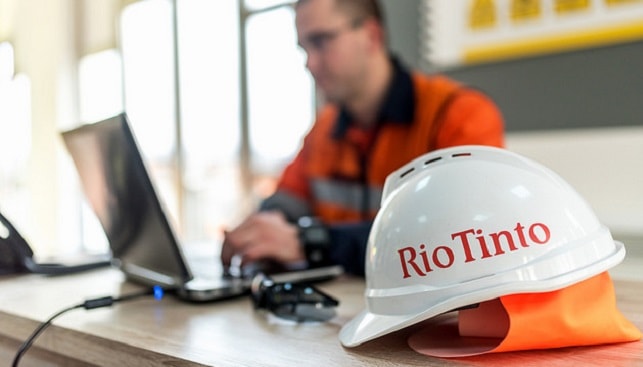 Rio Tinto has reported its production and sales results for the first half of 2018, showing that diamond production was 9% higher year-on-year, totaling 9.2 million carats.
The rise in production, according to the miner, was primarily owed to "higher carat production at Argyle due to an increase in tonnes processed following improved plant Availability". Argyle production offsetted "marginally lower production at Diavik due to lower recovered grades". Diamond production guidance for 2018 is between 17 and 20 million carats.
As for diamond sales, these fell to $323 million in H1 2018, compared with $340 million in H1 2017. Net profit for the diamond mining division, however, rose nearly threefold year-on-year to to $55 million.
Rio Tinto focuses on mining and producing aluminium, iron ore, copper, uranium, coal, and diamonds. The company's diamond division is the smallest, employing approximately 2,000 people around the world. Rio Tinto diamond holdings include a 100% stake of the Argyle mine (operating since 1983) in Australia and a 60% stake at the Diavik mine in Canada (operating since 2003). In 2017, Argyle produced about 17 million carats of rough, and Diavik produced 4.5 million carats of rough.