Rio Tinto's 2021 Argyle Pink Diamonds Tender Shatters Records
Rio Tinto: The collection enjoyed double-digit price growth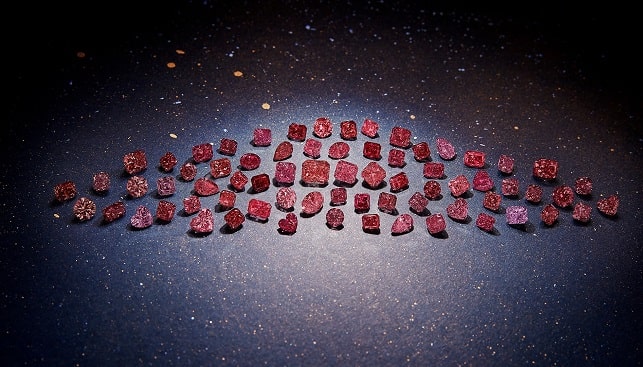 Rio Tinto's historic 2021 Argyle Pink Diamonds™ Tender, comprising 70 rare pink and red diamonds from the iconic Argyle mine in Australia which closed in November 2020, "has delivered the most significant set of record-breaking results in its 38-year history," according to a press release from Rio Tinto quoted by Rough & Polished.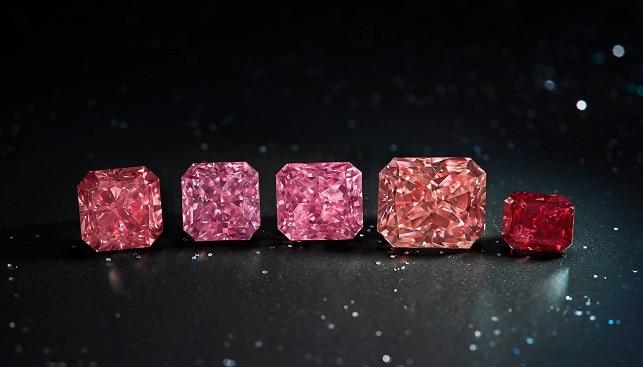 The 2021 collection, titled The Journey Beyond™, was "fiercely contested around the world in a series of virtual and face to face viewings." According to Rio Tinto, the collection continued its trajectory of double-digit price growth with 19 successful bidders from nine countries.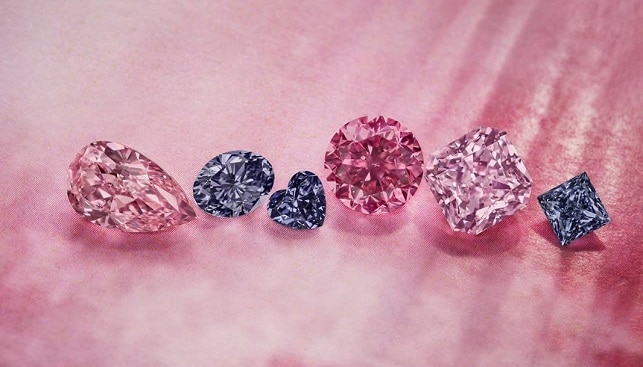 Lot Number 1, Argyle Eclipse™, a 3.47 carat, radiant shaped Fancy Intense Pink diamond was won by Australian jeweller Calleija. Calleija was also the successful bidder for Lot Number 5, Argyle Bohème ™ a 1.01 Carat, radiant shaped Fancy Red diamond. The other three hero diamonds from the 2021 Argyle Pink Diamonds collection were won by "long standing bidders […]".