Russia Denies "Far-Fetched" Claims that Diamonds are Funding its War in Ukraine
The Russian Ministry of Finance has condemned the "far-fetched" accusations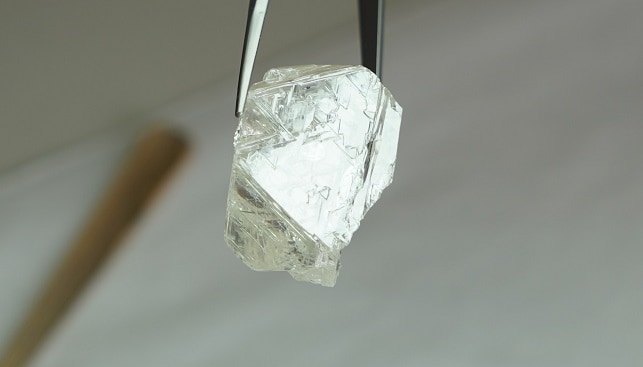 In a statement issued by the Russian Ministry of Finance, the Russians condemn "far-fetched" accusations that "diamonds are funding its invasion of Ukraine and should therefore be outlawed by the Kimberley Process," IDEX Online reports.
According to the statement, Russia "has always been and remains an exceptionally responsible participant of the Kimberley Process". The Russian Ministry of Finance added that 90% of Russian diamonds were produced in Yakutia, where "diamond mining operations were the backbone of community development" in the region.
The Russian Ministry of Finance statement said: "The Russian Federation absolutely condemns the orchestrated attempts of KPCSC, backed by an absolute minority of some Western participants, to politicize the work of the Kimberley Process by deliberately distorting or even openly replacing its basic principles."
Recently,  Ukraine, the EU, the US and other KP member countries sought to discuss broadening the definition of conflict diamonds when delegates met last week in Botswana. The move was thwarted by  Russia, Belarus, Central African Republic (CAR) and Kyrgyzstan, who claimed that it was "political, and beyond the KP's remit." The KP Civil Society Coalition (KPCSC), which oversees KP activities, also blasted the watchdog for its "silence" over the invasion of Ukraine.
Meanwhile, Liubov Abravitova, the Ukrainian ambassador to South Africa, Botswana and Mozambique, urged consumers to boycott Russian diamonds as "they are basically sponsoring the killings."