Russia-Ukraine War: WDC Terminates Alrosa's membership
The World Diamond Council has terminated Alrosa's membership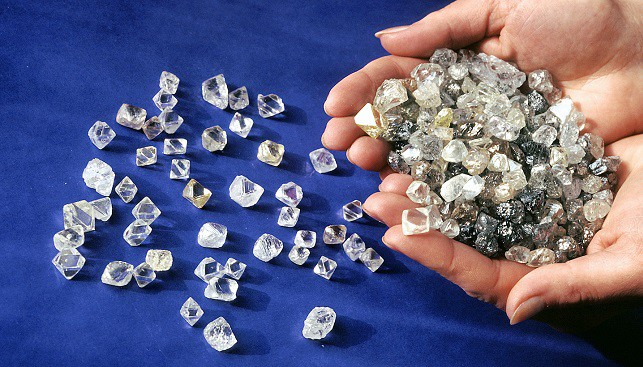 The World Diamond Council (WDC) has terminated Alrosa's membership, IDEX Online reports. The termination went into effect on April 8.
In a statement, the WDC said: "The termination of membership includes the cessation of any rights and benefits afforded to the WDC members, such as a seat on the Board of Directors, and participation in any WDC committee."
In March, Alrosa suspended its membership in the Natural Diamond Council (NDC) as well as its position as vice chair of the Responsible Jewellery Council (RJC), IDEX Online reports.