UK Government and Jewelers Impose Sanctions on Russian Diamonds
Signet and Tiffany are latest jewelers to stop use of Russian diamonds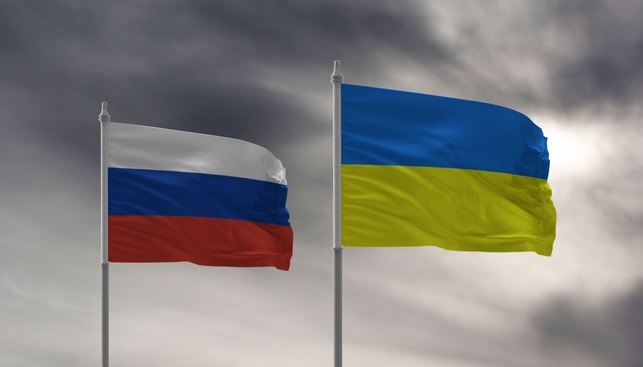 The British government has included Russian minion giant Alrosa in a list of 65 new Russian businesses and individuals being sanctioned in a move to "to cut off vital industries fuelling Putin's war machine," IDEX Online reports.
Britain's Foreign Secretary Liz Truss described Alrosa as "the world's largest diamond mining company specializing in exploration, mining, manufacture, and sale of diamonds. It is headquartered in Mirny, Russia and its market capitalization is reported as an estimated £4.69 billion ($6.2bn)."
In related news, Signet – the world's largest retailer of diamond jewelry – has recently announced a boycott of diamonds and precious metals from Russia. Tiffany & Co. has joined the trend, announcing it will no longer purchase new Russian-mined diamonds. "Tiffany has paused the sourcing of all rough diamonds from Russia, as well as serialized diamonds of Russian origin regardless of where they are cut and polished," a Tiffany spokesperson said in a statement.