SARINE LAUNCHES A NEW 3D JEWELLERY IMAGING SOLUTION
Sarine: the tool is "simple, automated and extremely cost-effective"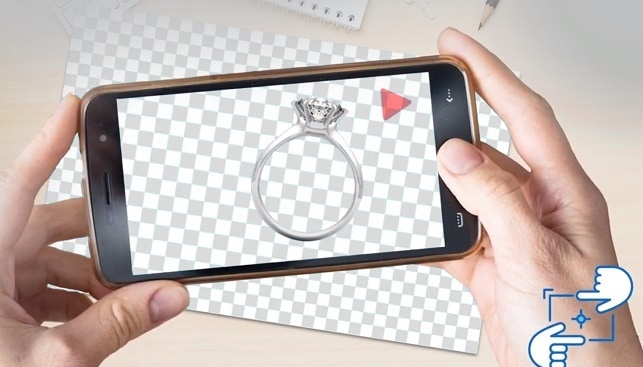 Israeli-based diamond tech company Sarine Technologies has partnered with start-up Verto, also from Israel, to create what it calls a "revolutionary 3D jewellery imaging solution" that enables "retailers to provide stunning video imagery and customer customisation and personalisation of jewellery with no capital investment".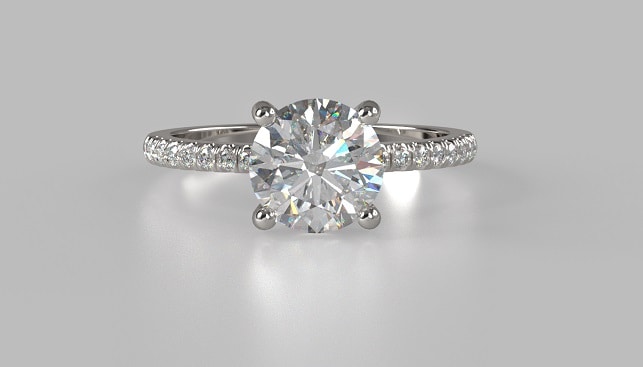 According to a press release, the new tool is a "simple, automated and extremely cost-effective imaging and visualisation service […]". The tool uses images captured by any smartphone to generate high quality interactive video displays, thus enabling jewellery manufacturers, wholesalers and retailers "to provide their customers with exceptionally high-quality video visualisation of the jewellery pieces, along with interactive capabilities to view the piece from multiple perspectives and personalise the setting as well as the types, sizes, and colours of stones, etc."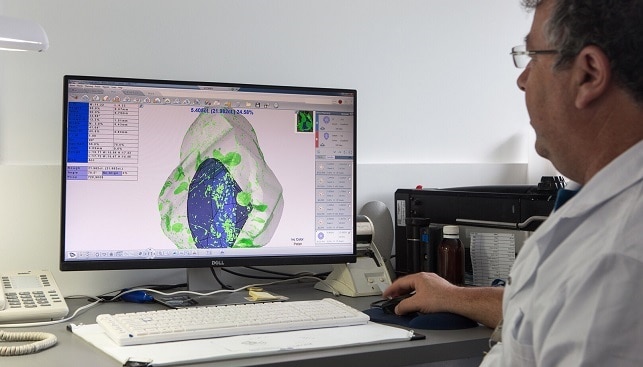 David Block, CEO of Sarine, commented that "Verto's innovative solution is an exceptionally cost-effective one which will enhance our retailers' in-store and online customers' experience […]". He added that Sarine believes that the tool "can create new possibilities for the retail market based on a very appealing business model with no need for capital investment, sophisticated training of personnel, etc.".