Sarine's Technologies in Digital Tenders are the "Fastest Growing Platform"
Sarine's tech enables all parties "to trade rough more efficiently than ever before"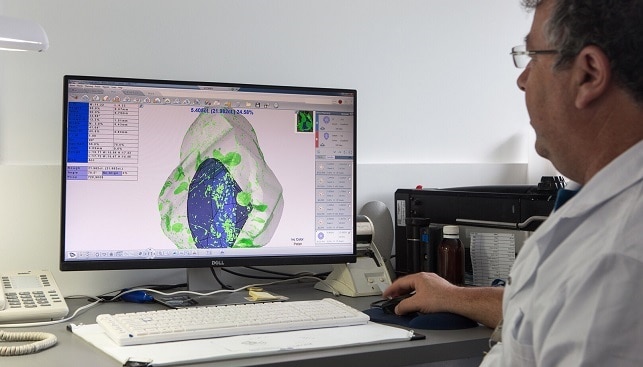 Israeli-based diamond tech company Sarine has announced that its "advanced scanning capabilities for rough diamond trading is expanding rapidly", enabling rough diamond producers, tender houses and rough buyers "to trade rough more efficiently than ever before".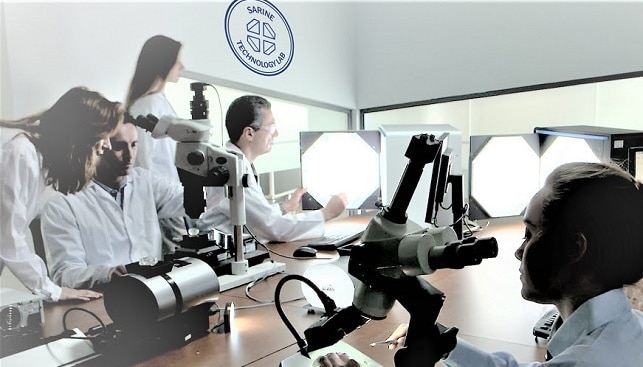 According to Sarine, the diamonds are first scanned on Sarine's DiaExpert® and Galaxy® systems for external and internal features. Then, a Sarine's Advisor® planning file is created "which provides potential customers with the ability to plan and determine the true value of the polished diamonds that could be extracted from each rough diamond, and thereby determine on which diamonds they should optimally bid". Sarine's tech was recently used in the largest tender ever held in Dubai, hosted by Stargems.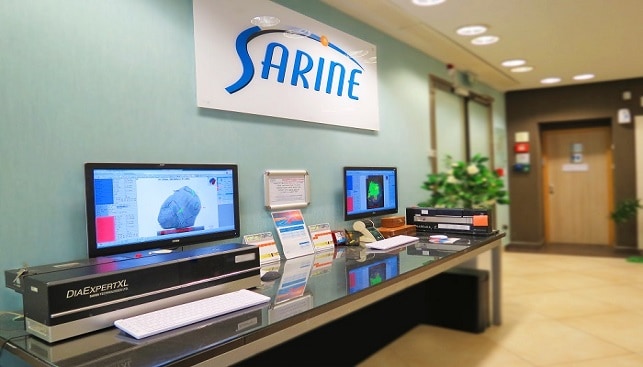 David Block, CEO of Sarine Technologies, said: "[…] Due to the fact that our planning products have become an industry standard, rough sellers are able to reach the vast majority of the potential market by simply sending them digital files. We are proud to support the many new rough producers who have adopted this solution and are very glad that Stargems, one of leading rough diamond tender houses, is pioneering the use of our digital technologies in the largest tender ever held in Dubai".