SIGNET ISSUES 2016 ANNUAL REPORT
Signet's brands are still number 1 in the US, UK and Canada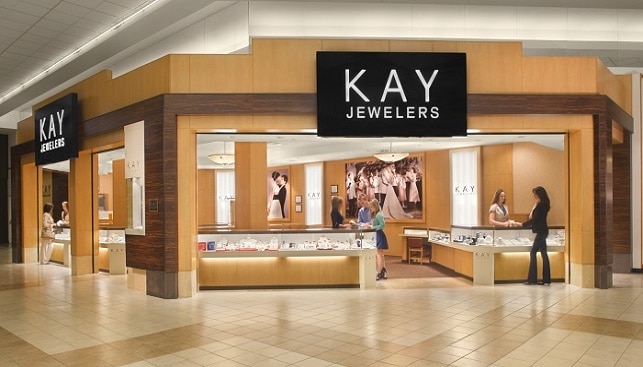 Signet, the world's largest retailer of diamond jewelry, has issued its 2016 annual report. According to the report, in fiscal 2016, "Signet Jewelers delivered record sales and earnings". Signet added that it has "finished work on a critical customer segmentation study which guided our actions during the year and will help us achieve our strategic vision". The segmentation study showed that "Signet's customer segments are best defined by attitude or shopping behaviors". In 2016, according to the report, Signet sales totaled $6.555 billion.
In addition, "The addition of Zale gave Signet greater scale, geographic expansion, and valuable brands", and the company is making "substantial progress in executing consistent best practice in jewelry repair, discount controls, product sourcing, custom jewelry, workforce management, inventory management, store events, media efficiency, and many other areas".
According to the report, Signet's brands are still "number 1 in the US, UK and Canada specialty jewelry markets".  Sales were led by the company's Sterling brand, followed by Zale Jewelry. As of the end of 2016, Signet has 3,625 stores worldwide, led by Kay (1,129), then Zales (730).