STELLAR GETS ONE STEP CLOSER TO SELLING ITS GUINEA ASSETS
Stellar Diamonds has just gotten closer to dumping its Guinea companies and assets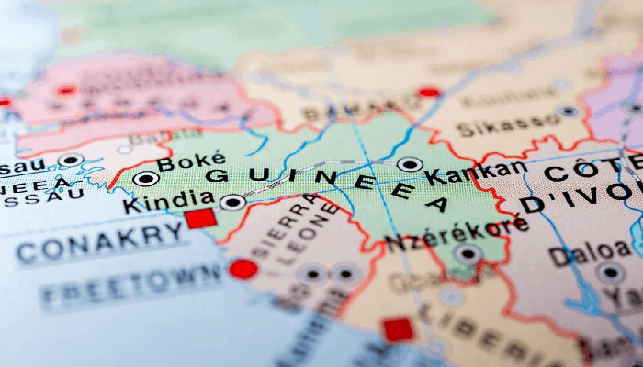 Stellar Diamonds has just gotten closer to dumping its Guinea companies and assets: Stellar announced that it received the required tax clearance certificates after completing all the necessary Guinean governmental tax payments, ahead of the sale of its Guinea companies and assets to BDG Capital.
After BDG will review the documents, the transaction is expected to be completed, and the balance of the funds transferred to Stellar. Stellar plans to use the proceeds towards "ongoing project costs in Sierra Leone and general working capital", according to the company. Stellar entered into a conditional binding term sheet with BDG Capital in June 2016, according to Mining Weekly.
Stellar also said it is in discussion with its Convertible Loan Note (CLN) holders regarding "extensions to the outstanding loan notes and is confident these will be secured in the near future".