TANZANIA SEIZES MILLIONS IN PETRA DIAMONDS AT AIRPORT
Tanzani confiscated a Petra consignment of 71,645-carats from Petra's Williamson mine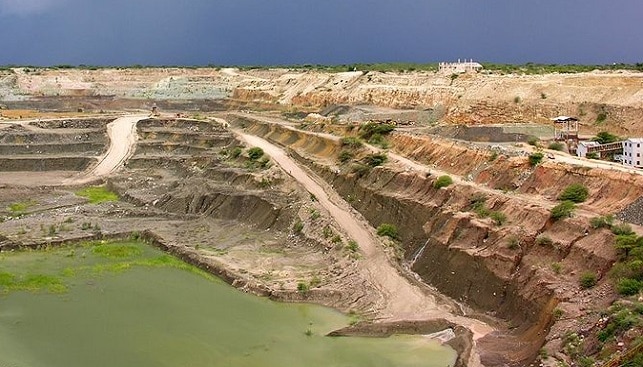 Petra Diamonds and the Tanzanian government are locking horns: on August 31, Tanzanian officials at Dar es Salaam airport confiscated a Petra consignment of 71,645-carat of diamonds. The diamonds were sourced from the Williamson mine in Tanzania, of which Petra owns 75%, and the government the remaining 25%. The diamonds were being exported to Antwerp, but Tanzanian officials claim they had been undervalued.
In a statement quoted by several news sources, the Tanzanian government said: "While Williamson Diamonds declared in its documentation that the value of the diamonds was $14.798 million, a fresh valuation done by the government established that the actual value of the diamonds is $29.5 million".
The seizure was followed by a temporary shut down by Petra of the Williamson mine. According to Petra, "key personnel" were questioned by the Tanzanian authorities. It added that the consignment was valued by Tanzania's diamonds and gemstones valuation agency.
According to Tanzanian officials, the government is considering the "nationalisation of all the diamonds seized" if they could establish that the diamonds were intentionally undervalued.