TANZANIAN OFFICIALS CHARGED OVER PETRA DIAMOND PARCEL
They were charged with economic sabotage for allegedly undervaluing a Petra diamond parcel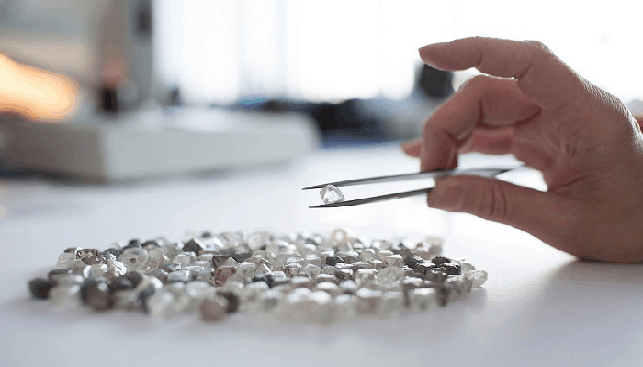 The Petra-Tanzania feud is far from over: According to Rough & Polished, two Tanzanian government officials have been charged with economic sabotage after being accused of undervaluing a parcel of diamonds seized from Petra Diamonds.
Tanzanian officials at Dar es Salaam airport confiscated a Petra consignment of 71,645-carat of diamonds on August 31. The diamonds were sourced from the Williamson mine, of which Petra owns 75%, and the government the remaining 25%. The diamonds were being exported to Antwerp, but Tanzanian officials claim they had been undervalued.
According to the report, Archard Kalugendo, director of the state-run diamond and gemstone valuation unit, and government gemstone valuer Edward Rweyemamu were charged with "being responsible for $1.1 million of lost tax revenue". If found guilty, they could get a sentence of up to 20 years in prison.
Petra, on its end, had already stated that it was not responsible for the provisional evaluation of the stones.