TIFFANY'S MANAGERS VISIT ALROSA MINES AND SORTING CENTER
Top managers of Tiffany & Co., the internationally renowned jeweler, paid a visit to Alrosa mines and sorting facility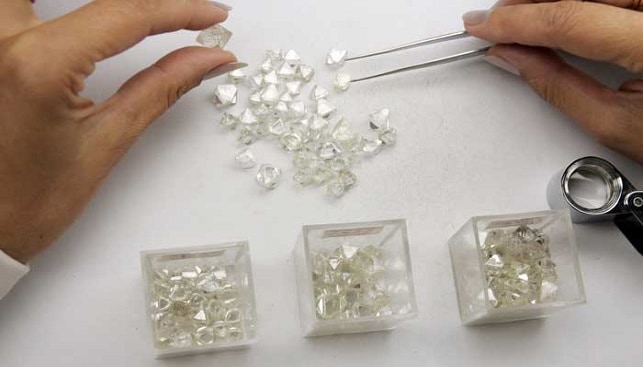 Top managers of Tiffany & Co., the internationally renowned jeweler, paid a visit to Alrosa mines and sorting facility. In a statement released by the Russian miner, it was stated that the delegation was headed by Michael Bergkoetter, VP and COO at Tiffany & Co.'s Diamond Division.
The delegation visited the Internatsionalny underground mine, Nyurbinsky and Botuobinsky open-pit mines, the processing plant at Nyurba division, and Alrosa's Diamond Sorting Centre.
Alrosa entered into a diamond supply agreement with Tiffany & Co. in 2012. The company purchases rough diamonds under long-term agreements through its subsidiary Laurelton Diamonds.