TURKISH JEWELRY EXPORTS DECLINE; TURKEY NOW LOOKING TO DIAMONDS
Turkey suffered a decline in jewelry exports of 14.6% in value in 2015, while in terms of volume there was an increase of nearly 10% notes IDEX Online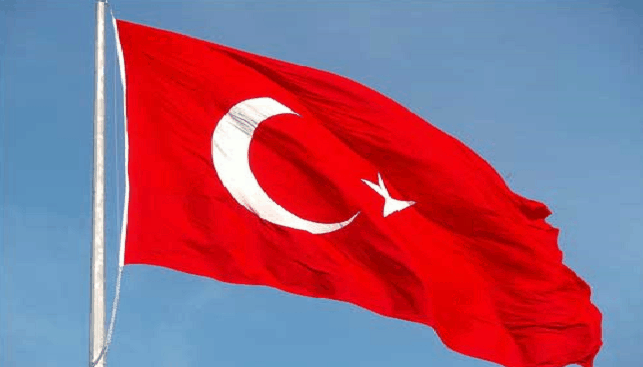 Turkey's jewelry exports to Russia suffered a decline of over 70% in 2015 compared to a year earlier, reports IDEX Online, citing a report in The Hurriyet Daily News.
Turkey suffered a decline in jewelry exports of 14.6% in value in 2015, while in terms of volume there was an increase of nearly 10% notes IDEX Online. The Turkish Jewellery Exporters Association (MIB) chairman Ayhan Guner attributes the decrease to the price of gold, which has declined significantly.
According to IDEX Online, Turkish jewelers are looking to new markets in the Far East, the Americas and Europe. In the diamond sector, Turkey has abolished a 20% consumption tax on diamonds, notes IDEX Online.
"We have also started preparations for diamond cutting and processing. The Belgian, Israeli and Dubai bourses earn around $100 billion annually through the diamond trade. We aim to lure 10% of this volume to Turkey over the next two years, which will boost our exports significantly," says Guner, according to IDEX Online.