UAE: GOLD AND DIAMOND RETAILERS SEEK 5% DUTY CUT
Gold and diamond retailers from the United Arab Emirates seek relief from volatile gold prices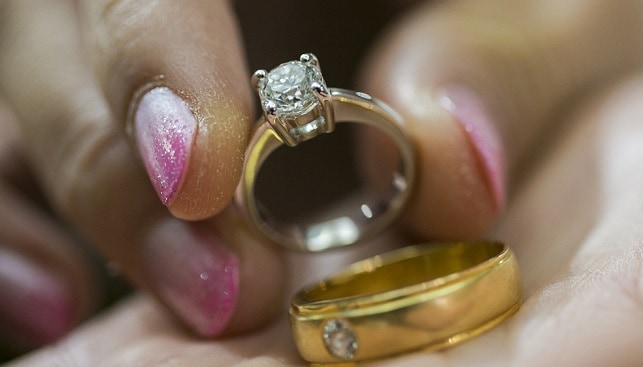 Gold and diamond retailers from the United Arab Emirates (UAE) are calling for Dubai and Sharjah – the two key destinations in the import of jewellery into the region – to roll back the 5% import duty imposed on jewellery since January 2018.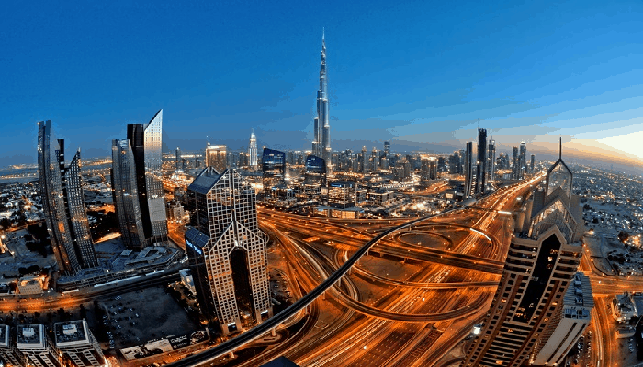 According to Rough & Polished, retailers claim that this "would free them from the extreme volatility gold prices have been having since June last". The tax, they say, "had an impact on showroom prices, hurting, in particular, Dubai's reputation as one of the best places in the world to pick up gold inexpensively".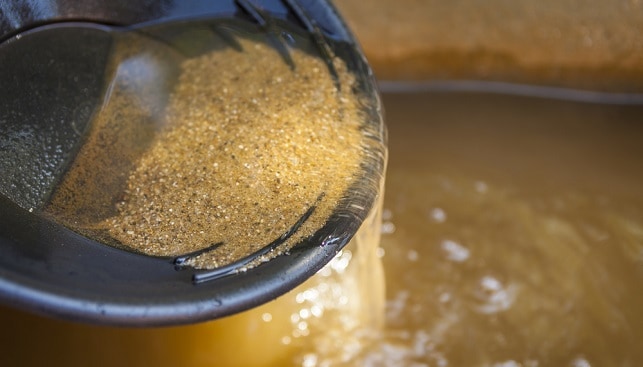 According to Rough & Polished, gold prices have impacted gold jewellery purchases during the Dubai Shopping Festival (DSF), an annual month long event from December 26 to February 1, and "one of the key points in Dubai/UAE's gold buying calendar".