UK WARNS: NO-BREXIT DEAL WILL FREEZE LONDON'S DIAMOND TRADE
The foreign office to diamond traders: A no-deal Brexit will have serious implications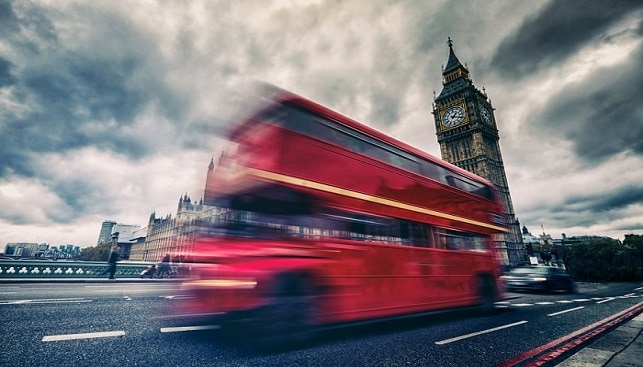 The UK's foreign office has issued a letter to diamond traders, warning them that a no-deal Brexit next year (the UK is leaving the European Union March 29, 2019) will have serious implications on London's trade in rough diamonds.
According to Mining Weekly, which quoted the letter, Britain is a member of the Kimberley Process through its European Union membership. Once the country leaves the EU, it will need to apply for its own membership. "We cannot at this stage rule out the possibility that we could exit the EU neither with a deal nor immediate independent participation", the UK's foreign office said in the letter, "In this very unlikely case, you would not be able to trade internationally in rough diamonds until we had secured our KP participation".
The UK foreign office said that it is confident of securing the country's participation in the KP, but urges traders to "make arrangements to have any rough diamonds on consignment or loan to countries in the KP (including the EU) returned to you before the UK has left the EU to avoid delays until we secure independent participation".