US Blocks Alrosa from Banking System, but Loophole Still Open
The US has put Alrosa on the Specially Designated Nationals (SDN)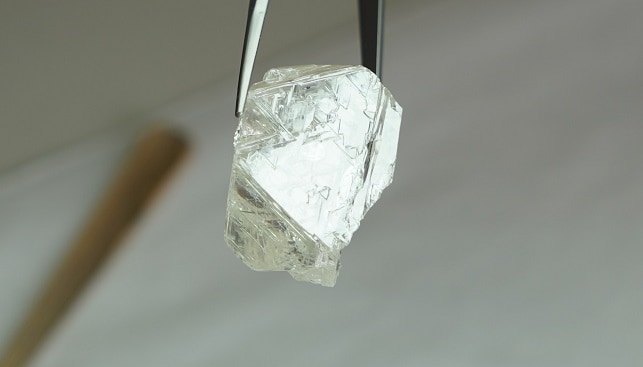 The US has announced that it is putting diamond mining giant Alrosa, which is one-third owned by the Russian government, on the Specially Designated Nationals (SDN) list – thus blocking it from the US banking system and banning it from trade with individuals or companies in the US, IDEX Online reports.
"These sanctions will continue to apply pressure to key entities that enable and fund Russia's unprovoked war against Ukraine," said Brian Nelson, Under Secretary of the Treasury for Terrorism and Financial Intelligence. The new restrictions also "outlaw entities which are more than 50 per cent owned by Alrosa."
However, the US has not sanctioned diamonds mined in Russia but cut and polished elsewhere. A group of congressmen have been "calling for more effective sanctions to close the loophole on polished diamonds," according to the report.