THE US GETS FIRST BATCH OF CONFLICT-FREE GOLD FROM THE DRC
First conflict-free supply chain for gold from the DRC to US jewellers established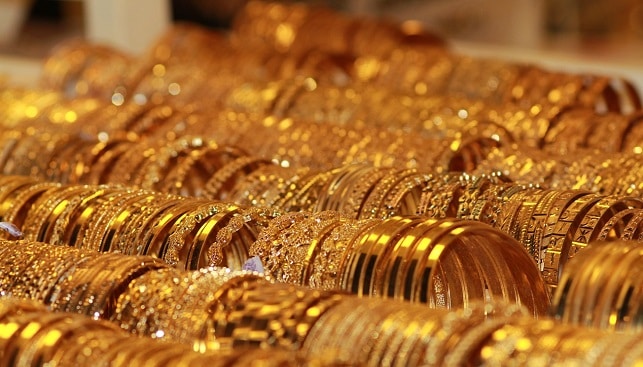 The first conflict-free supply chain for artisanal gold from the Democratic Republic of Congo (DRC) for US jewellers has been established, according to the Responsible Artisanal Gold Solutions Forum (RAGSF), quoted in Gem Konnect.
The supply chain, established along with the The United States Agency for International Development (USAID) and local partners, "proves that it is possible to source conflict-free, responsible gold from Congo and bring it to American consumers", according to RAGSF. A pilot project was implemented in South Kivu, DRC. According to Gem Konnect, "the gold was exported by Fair Congo, processed in the US by Asahi Refining, manufactured into gold earrings by Richline Group, and sold through Signet Jewelers".
Signet VP of Corporate Affairs David Bouffard commented: "Signet Jewelers is proud to be the RAGSF's US retail partner. Together, we aim to support the continuous improvement in the integrity of the global jewelry supply chain. We look forward to responsibly- sourced artisanal gold from the DRC becoming part of the mainstream gold supply chain".