US Customs Seize Huge Shipment of Fake Jewellery and Watches from Hong Kong
Kentucky customs officers hit paydirt two days in a row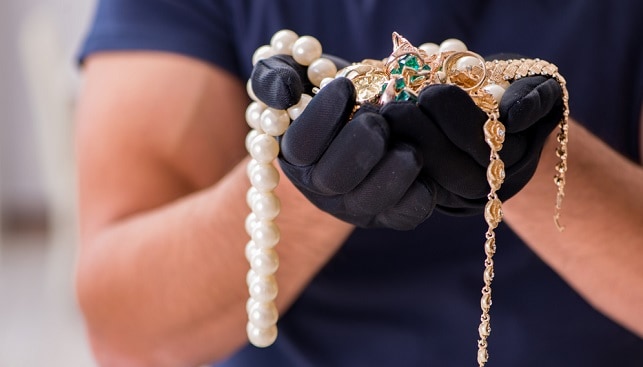 Customs and Border Protection (CBP) officers in Louisville, Kentucky seized three shipments of fake watches and jewelry from Hong Kong worth $5.6 million if genuine, IDEX Online reports.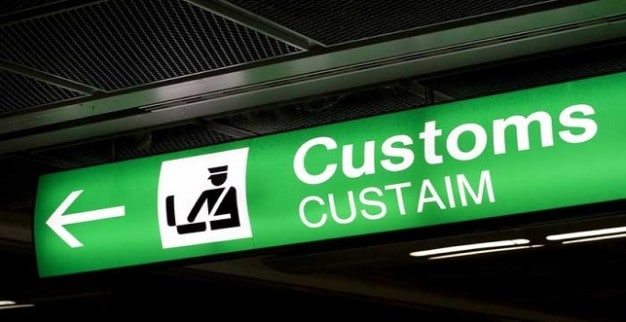 On July 30, the customs officers intercepted 580 fake pieces of David Yurman jewelry worth $365,000. The following day they hit paydirt again, seizing 2,411 counterfeit designer brand watches which would have been worth $4.46 million if genuine, as well as another shipment of ten counterfeit Rolex watches worth $756,500 if genuine.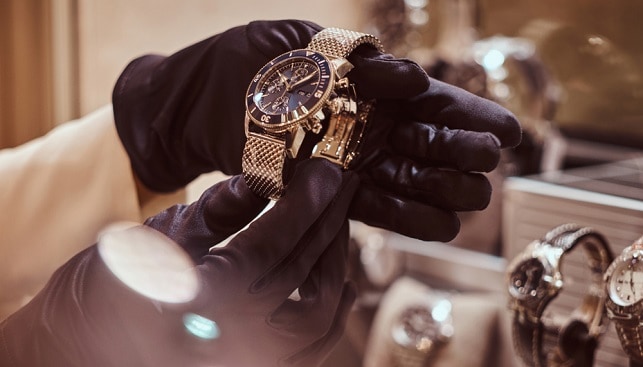 According to the report, the fake watches and jewelry shipments were destined for Ontario, California; Jonesboro, Georgia; and Worcester, Massachusetts.